To achieve a product fit for the market and contain costs, it is crucial to investigate and compare, at a very early stage, existing options for automation, whether already available or to be developed ad-hoc. Automation is a key element, as it increases bioprocess efficiency and reproducibility, and allows scale-up/out. In addition, it reduces personnel intervention and the need for grade A space (in case of closed systems). Our team of experts will guide you through analysis and feasibility study phases that will result in an automated solution tailored on your bioprocess requirements.
Theoretical analysis and comparison of possible automation approaches
At this stage we analyze your bioprocess and market specificities, develop custom strategies of how to automate it, compare them to each other, and estimate development as well as production costs.  Whenever possible, the suggested approaches are based on existing off-the-shelf devices.
User requirement specification, risk-assessment, and feasibility study plan
This phase is divided in three main parts. First, t
he project scope and user requirements are defined. Then, r
isks involved in development and production are assessed, and mitigation strategies are suggested. In parallel, a
 feasibility study plan listing and describing all the experiments required to assess the suitability of the proposed automation approaches is developed.
Feasibility study
The planned experiments are carried out in our lab with your cells. As an example, if the chosen automation approach involves the use tubing for cell transportation, it is verified that cells can be pumped through tubing at different speeds without any consequence.
Your advantages in consulting with us
Experts from different fields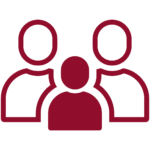 Our team brings at your service experience in many different biotechnology fields – e.g. cell-therapy, tissue engineering, cultivated meat – as well as in hardware, mechanics, and software development.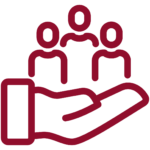 We analyze existing bioprocesses and develop approaches to automated them since 2014. In this time, we have successfully concluded several projects for both industry and academia.
Building the lab of the future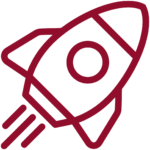 All developed setups and prototypes for feasibility studies are from the start monitored and controlled through the OSPIN App, propelling you in the lab of the future.
Are you dealing with an automation challenge?