We help ambitious companies to digitilize & automate their processes
Our products and services
Consulting services for bioprocess automation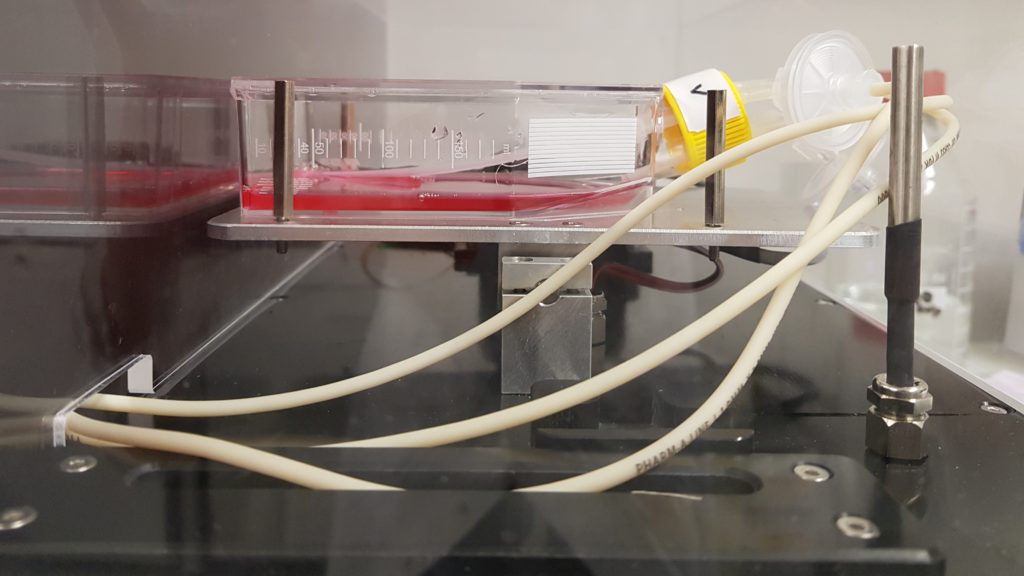 Are you looking for the best way to automate your bioprocess? Our bioprocessing team thoroughly analyses your process and creates best-practice scenarios for process establishment on the adequate device. In particular, we support you by:
exploring and comparing different automation strategies,

developing user requirement specifications and performing risk assessments,
carrying out feasibility studies to assess the best automation approach.
Furthermore, we help you to fulfill quality and regulatory requirements by providing expertise and support in process validation and equipment validation.
Hei-PROCESS - The lab of the future starts here
Are you looking for a solution to:
control multiple lab devices during complex processes,
have your experimental data automatically recorded, safely stored, and always accessible,
reduce human errors and increase reproducibility,
run processes remotely 24/7, and
have a setup tailored to your experiment and that you can modify on the fly?
Then you need Hei-PROCESS!
Hei-PROCESS is an innovative approach to realize custom automation fast and affordably. With Hei-PROCESS existing lab devices and sensors are combined through modern software technology and work together as if they were part of a same device on automating specific processes. Our case example shows how Hei-PROCESS helped the company IBZ-Salzchemie GmbH & Co. KG to quickly custom automate one of their manual chemical processes.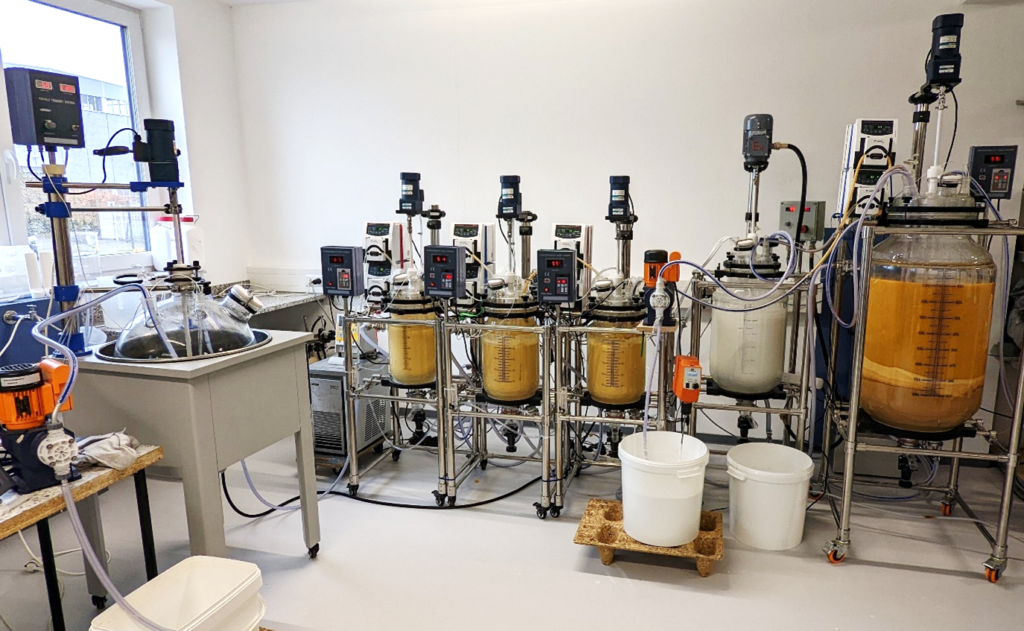 Processes in browser with the OSPIN App
All our products and services are powered by the OSPIN App: a cloud-based software for remote device monitoring and control, intuitive and powerful process programming, automated data logging, safe storage of produced data, and data access and visualization from anywhere, anytime.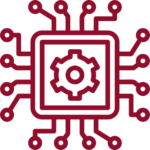 We have experience in automating bioprocesses in many different fields, from cell-therapy to cultivated meat.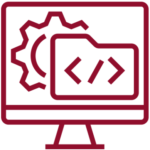 Our cloud-based software was developed over several years and integrates the feedback of countless companies and research institutes.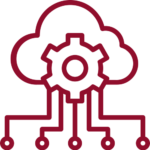 We connect any piece of equipment, from fermenters, pumps, scales, sensors, probes, and valves to complex bioreactors.
We have started our "Meet the OSPIN Employees Series", where each week an OSPIN employee answers the same six questions – or five, as some were scared by the question about superpowers 😉