You push the limit. We automate it.
Our products and services
Bioprocess automation consulting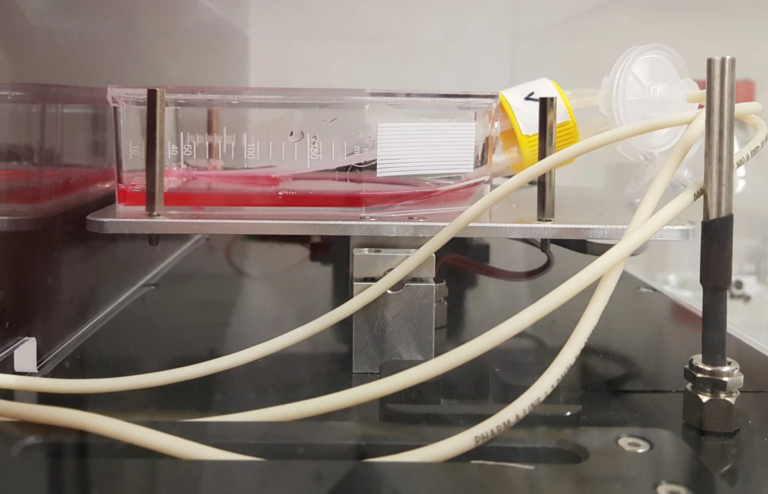 Are you establishing a bioprocess that will need to be fully automated and scaled up/out? Did you establish a manual bioprocess already and are now looking for the best way to automate it? We support you by:
exploring and comparing different automation strategies,

developing user requirement specifications,

performing risk assessments,

carrying out feasibility studies 

and assessing the best automation approach.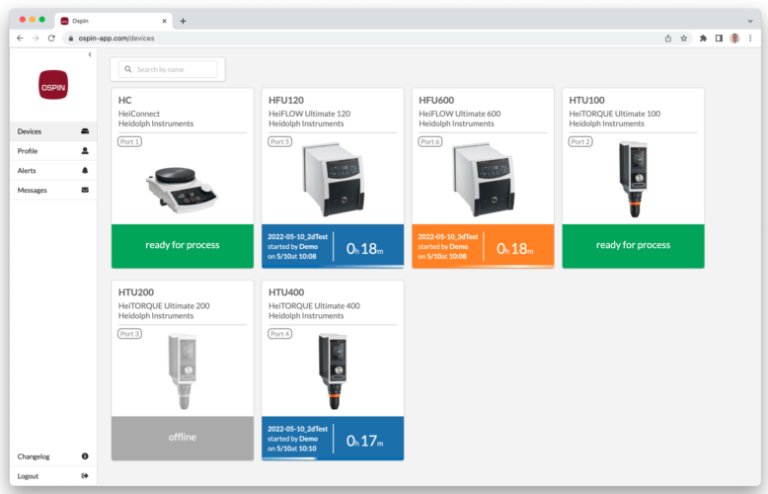 Are you looking for lab devices that can be controlled through a same, easy to use software? Are you dreaming of a software allowing you to interconnect lab devices into different setups? We offer:
lab devices monitored and controlled by the OSPIN App,
a user friendly interface,
one single location for all your data accessible anywhere, anytime,
the possibility to interconnect different lab devices and make them work together.
All our products and services are powered by the OSPIN App: a cloud-based software to control your entire device fleet.  You can design bioprocesses,  automatically run them, interact with the generated data, and collaborate with you colleagues anywhere, anytime.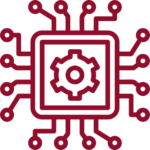 We have experience in automating bioprocesses in many different fields, from cell-therapy to cultivated meat.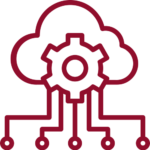 Our cloud-based software was developed over several years and integrates the feedback of countless companies and research institutes.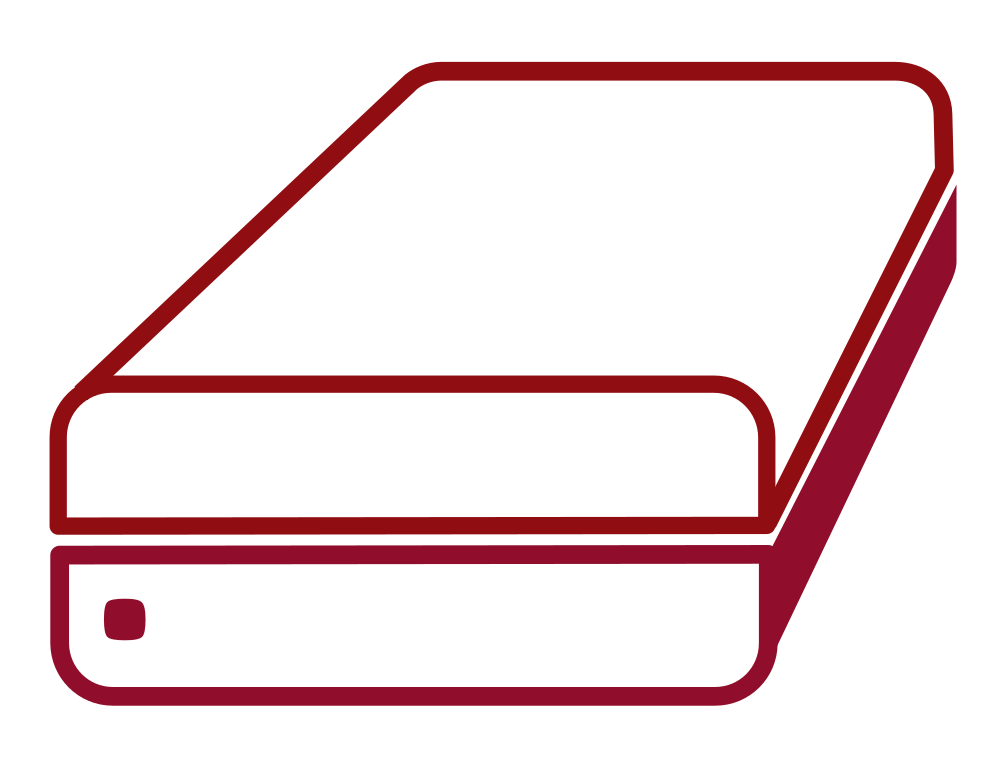 We have extensive experience in developing and working with hollow fiber bioreactors, stirred tanks, rocking motion devices, and perfusion-based bioreactor integrating any kind of vessels.
After many pizze, ice creams, beers, a cut finger (shit happens), some panic because of a broken elevator (when would an elevator stop if not when you have to move a mill?), and a lot of sweat, OSPIN is now set up in its new office in Berlin Charlottenburg, Helmholtzstr. 9.
A big thank you to everybody and in particular, a huge thank you to Andrea Dobrosavljević for organizing the move so well and to Jan Saam for having a solution to everything (except maybe to the ultimate question of life, the universe, and everything, which we all know is 42 ;-))