We are aware that our best work is the result of mutual trust, collaboration and support, and we aim to overcome obstacles together.
We are innovators and shape the future of lab work by looking at challenges from different perspectives.
We try, we fail, we try it again in a better way. Failure is never a failure as long as we analyze what went wrong and we are committed to improving. Check the video below where our CEO speaks about psychological safety.
Hybrid model (office/remote work)
Office in the city center
Flexible schedule with core working hours
Wednesdays are focus days: no meetings, just work!
Various learning and personal development activities (e.g. peer coaching)
Interdisciplinary environment
Multicultural environment with 20+ nationalities
Free fruits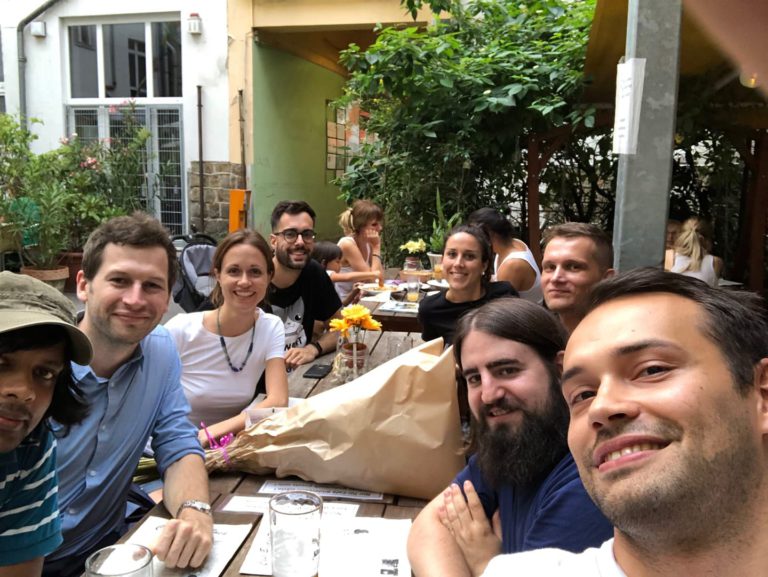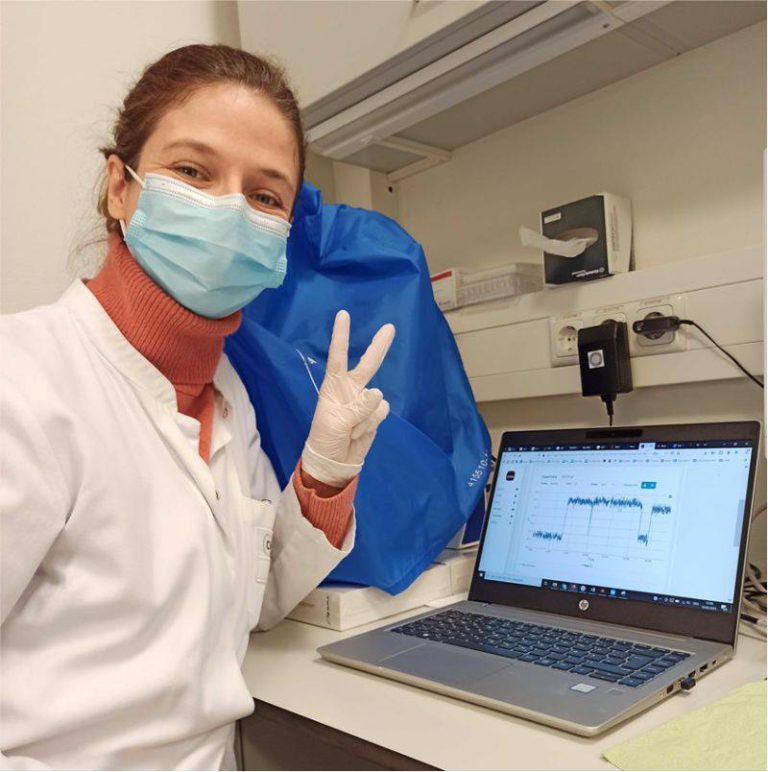 At the moment, there is no open position available.
The principles of non-discrimination and equal treatment are among our core values at OSPIN. We are convinced that diversity is a strength in the workplace and that harnessing this diversity will create a productive environment in which everyone feels valued, where their talents are fully utilised, and where organisational goals are met. We therefore welcome applications from all suitably-qualified candidates, irrespective of gender, disability, marital or parental status, racial, ethnic or social origin, colour, religion, belief, or sexual orientation.