Lab automation and digitilization starts with OSPIN
Through our diverse team we are merging knowledge and experience to innovate and tackle unique challenges within the biotechnology industry. The OSPIN team is made up of over 20 nationalities and growing! Interested in joining? Get in touch!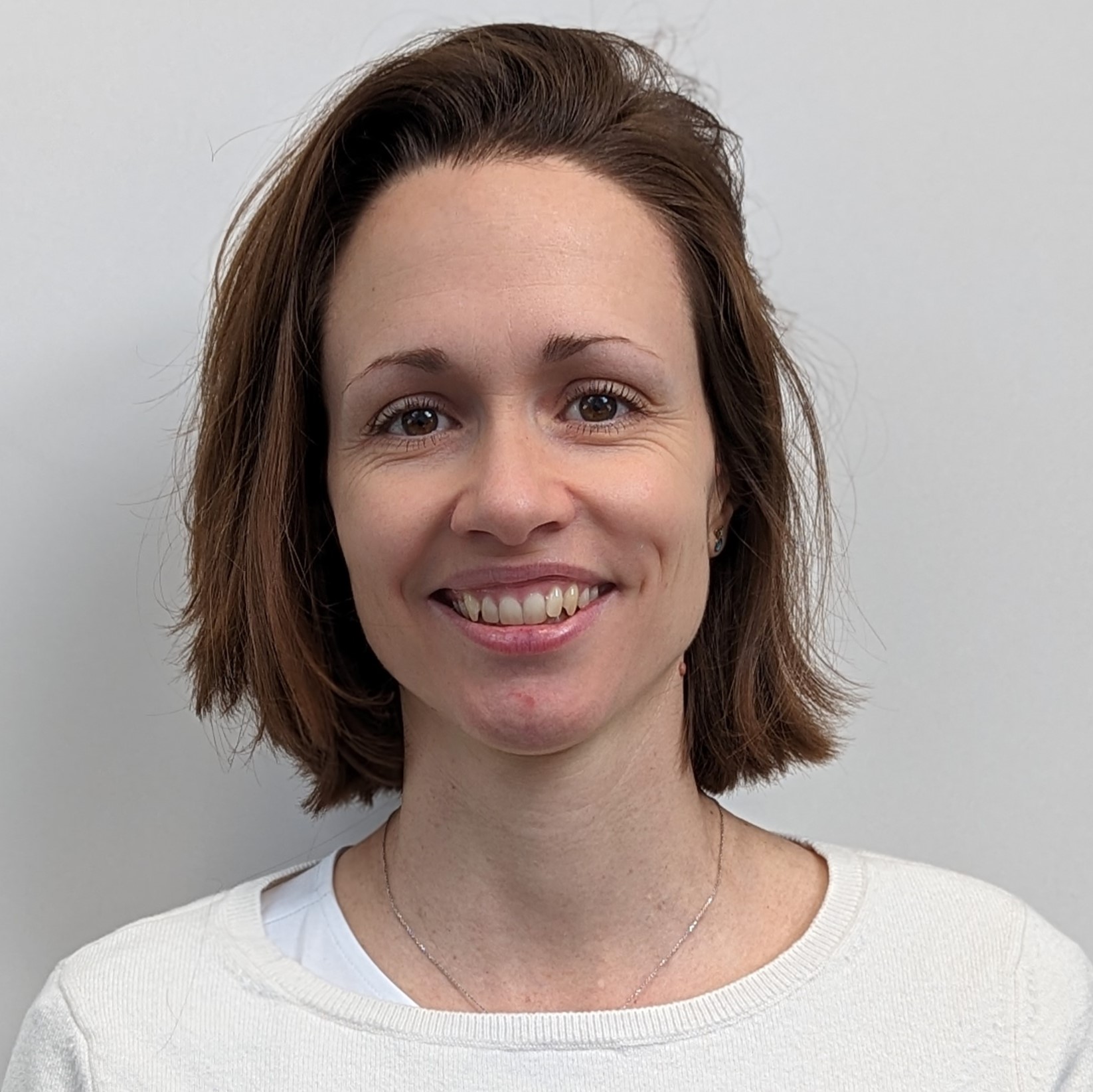 Dr. Nina Buffi - CEO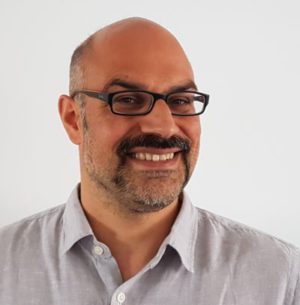 Dr. Jan Saam - CTO & Founder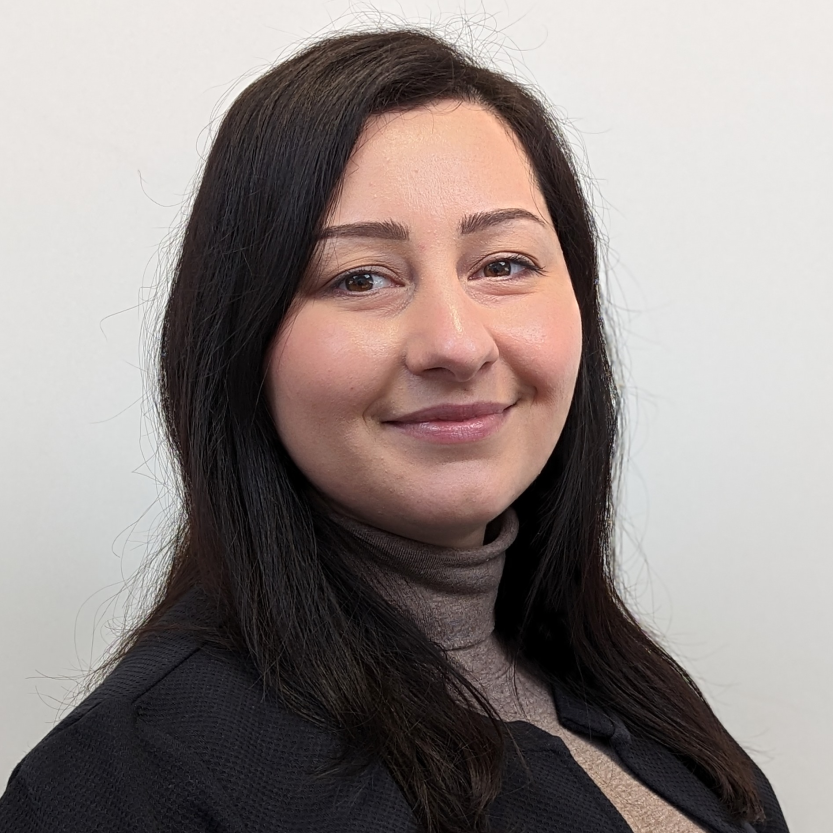 Dr. Andrea Dobrosavljevic - COO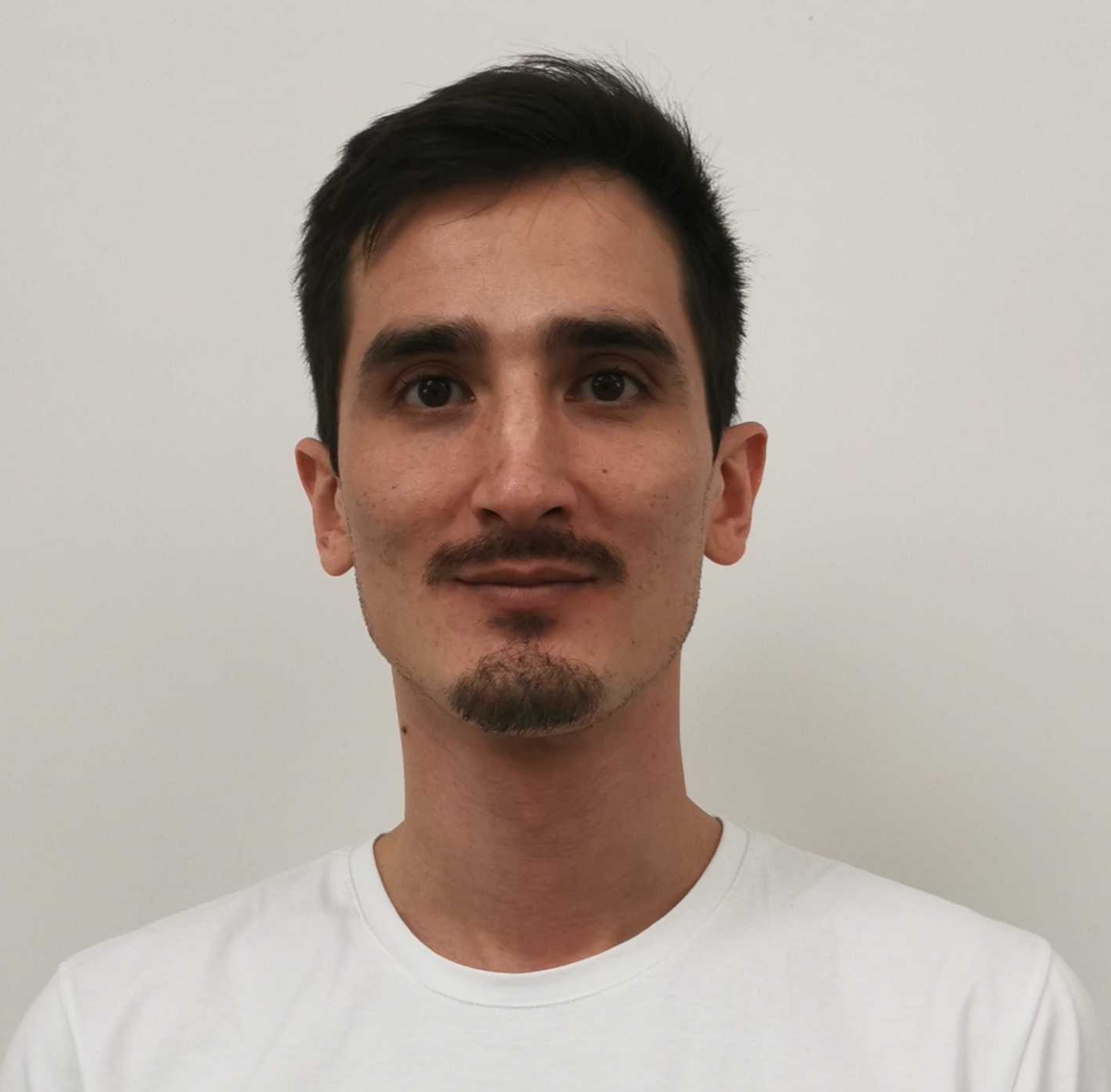 Theo Schwillo - Management Assistant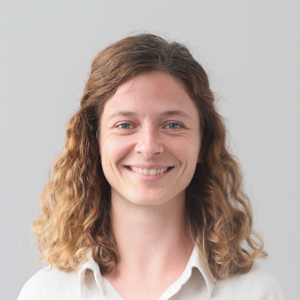 Dr. Iris Fischer - Head of R&D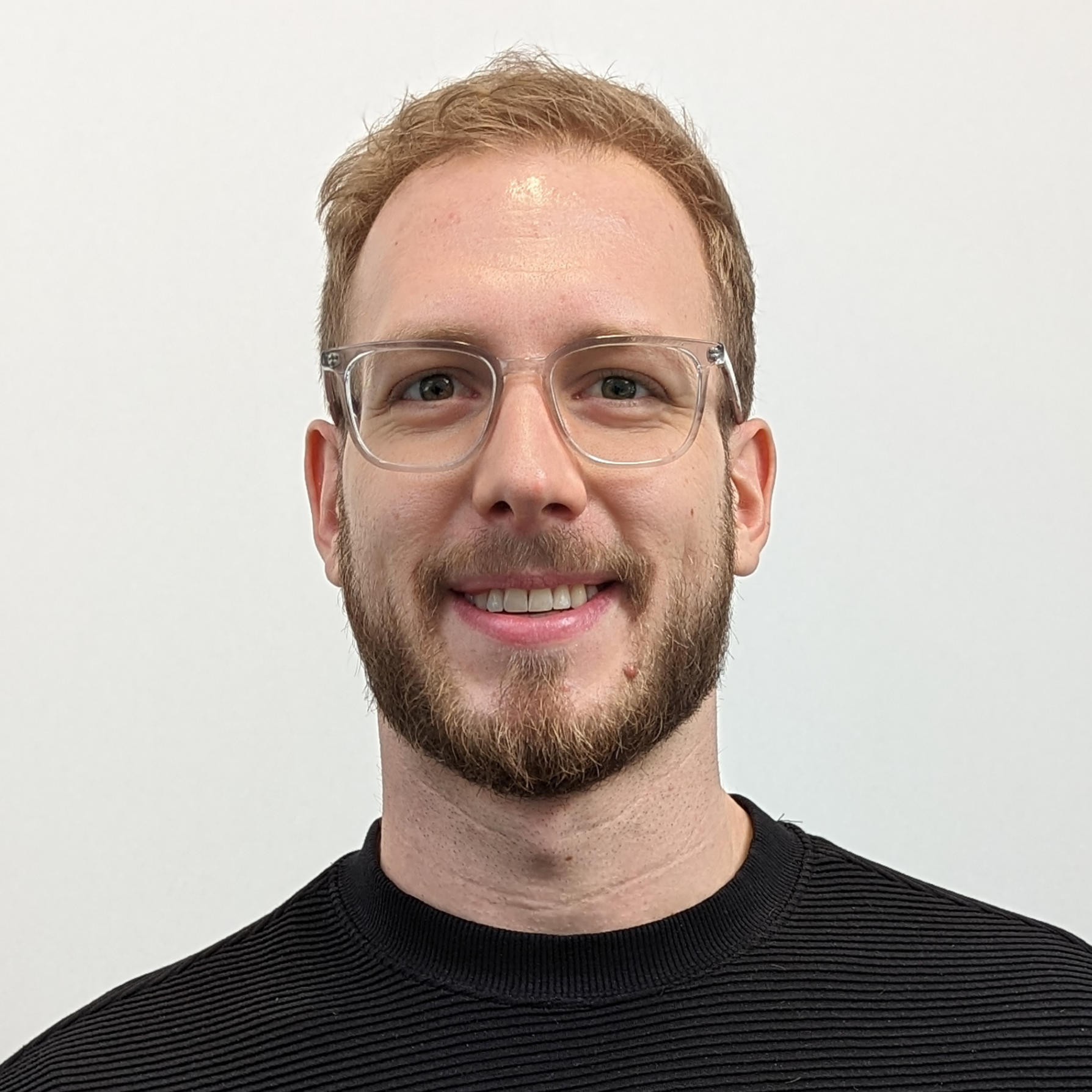 Felix Löser - Product Manager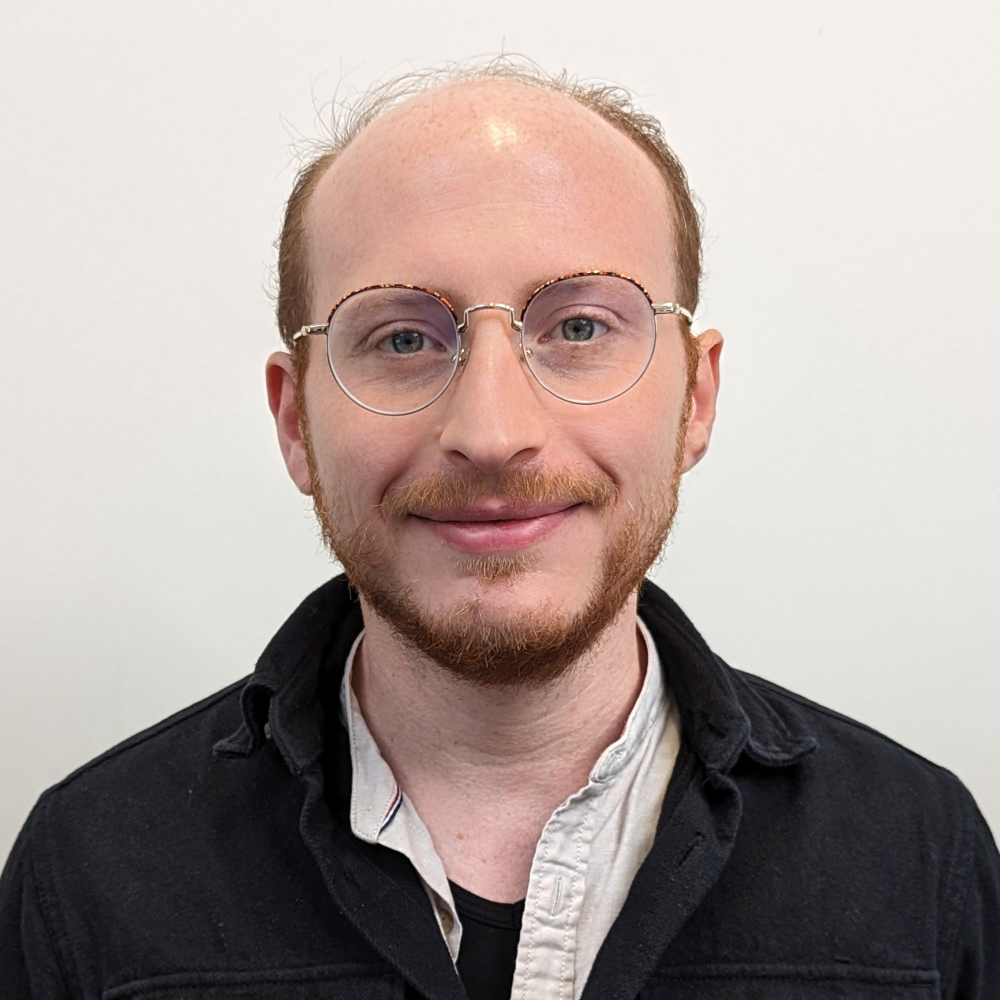 Dr. Martin Dulac - Project Manager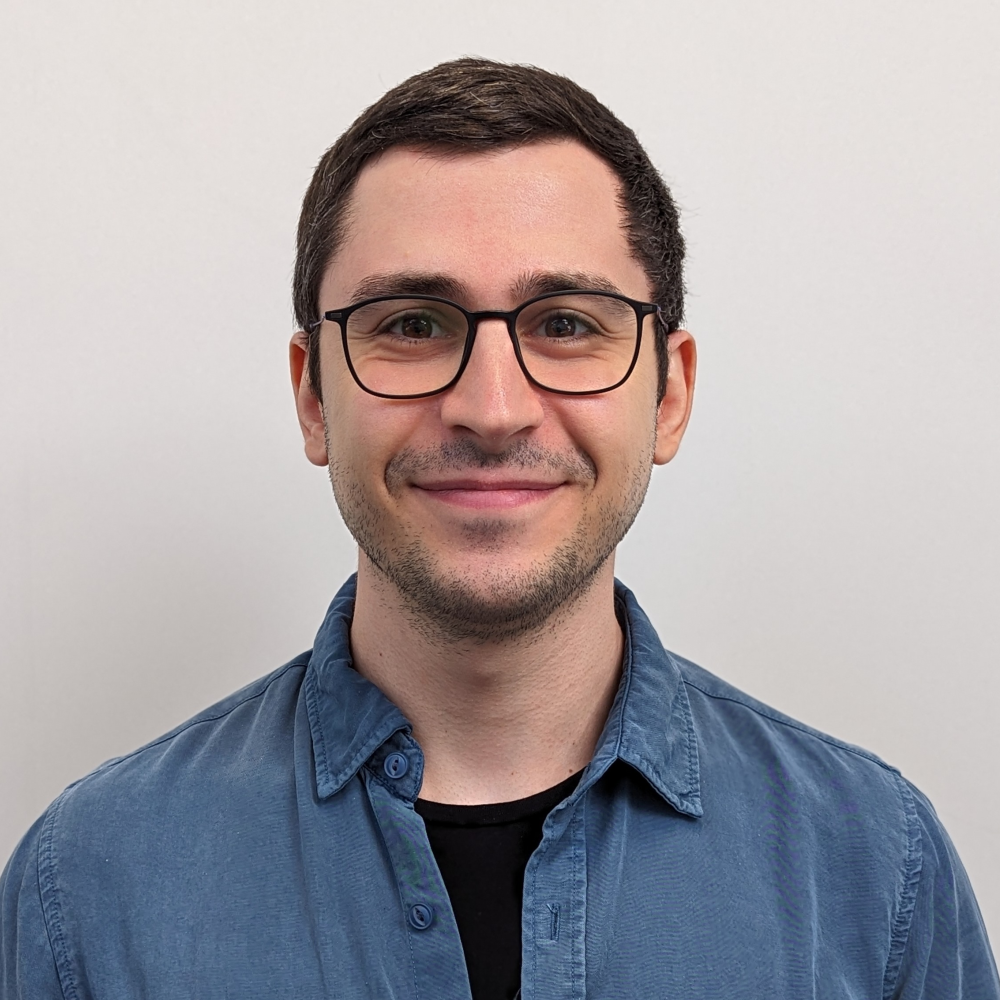 Mert Ergin - Junior R&D Scientist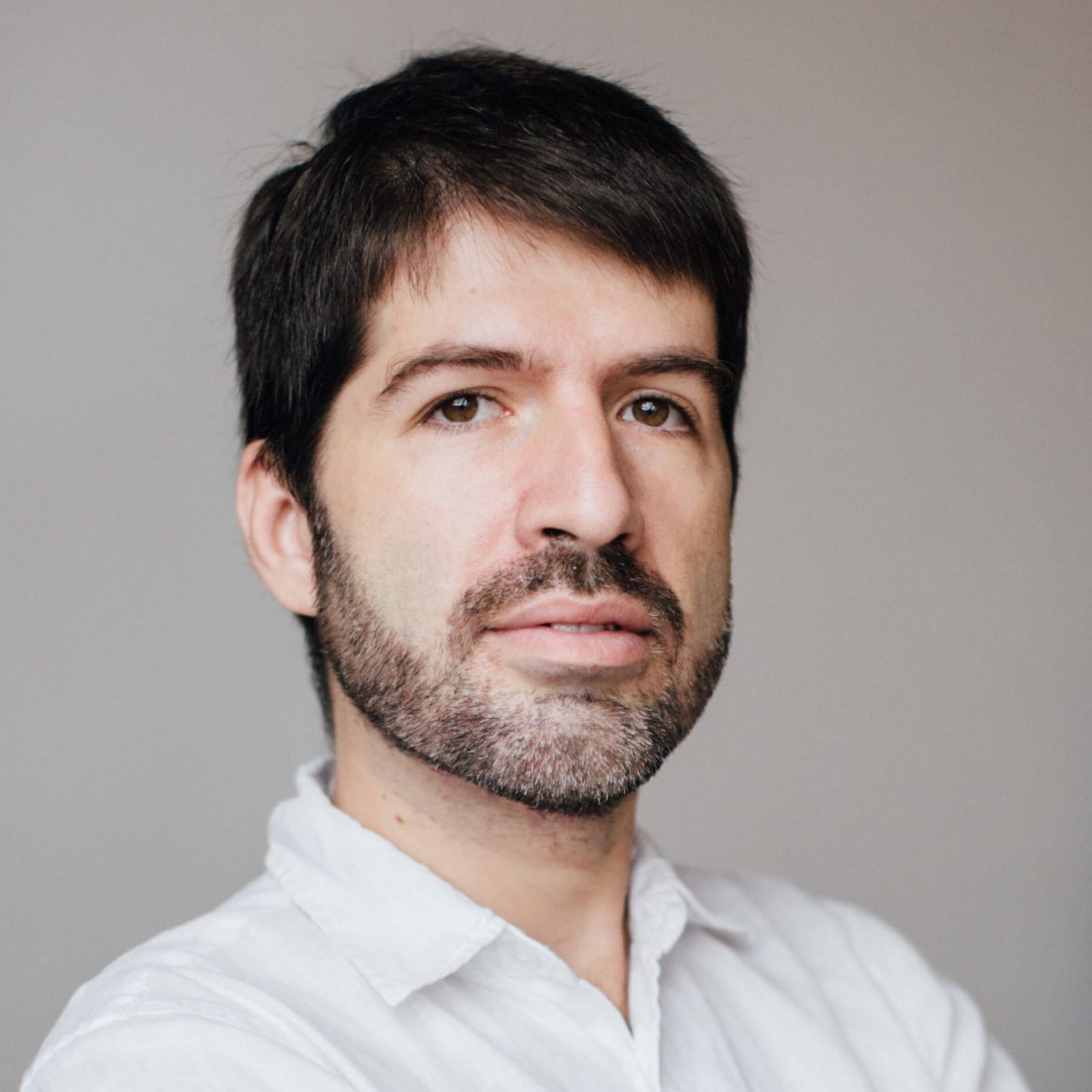 Lev Leontiyev - Web App Team Lead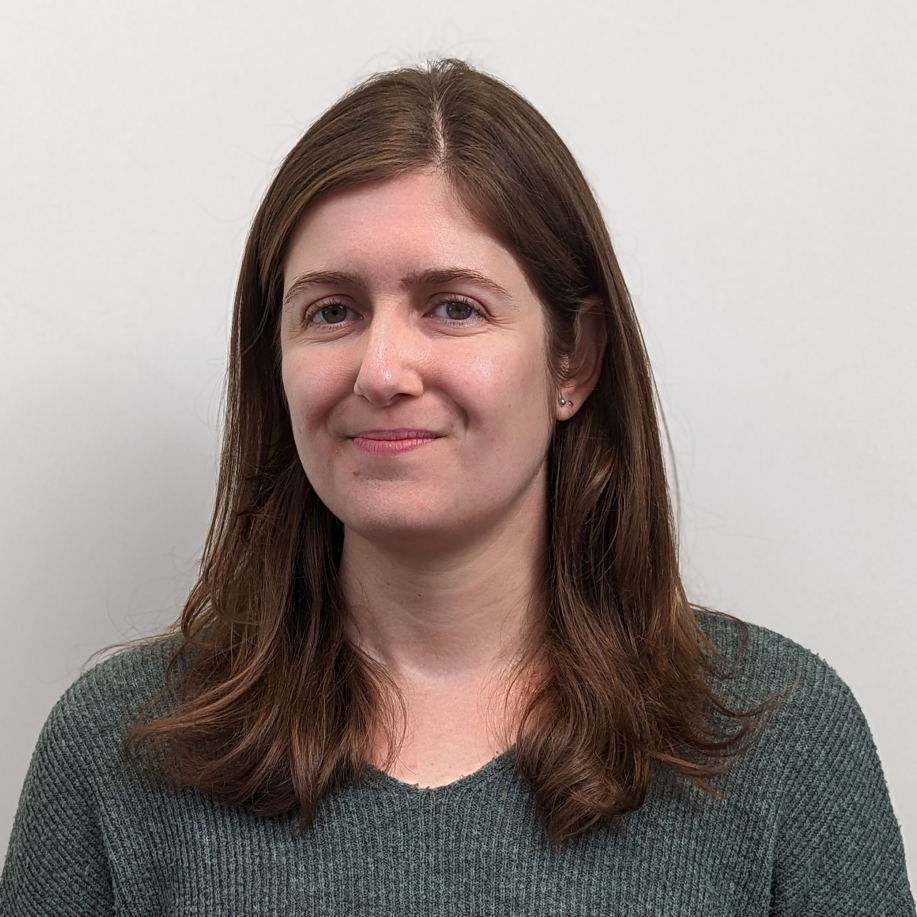 Ana Carla Caires - Junior Web Developer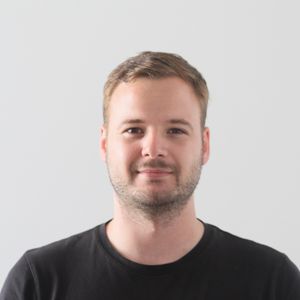 Felix Menzel - Web App Developer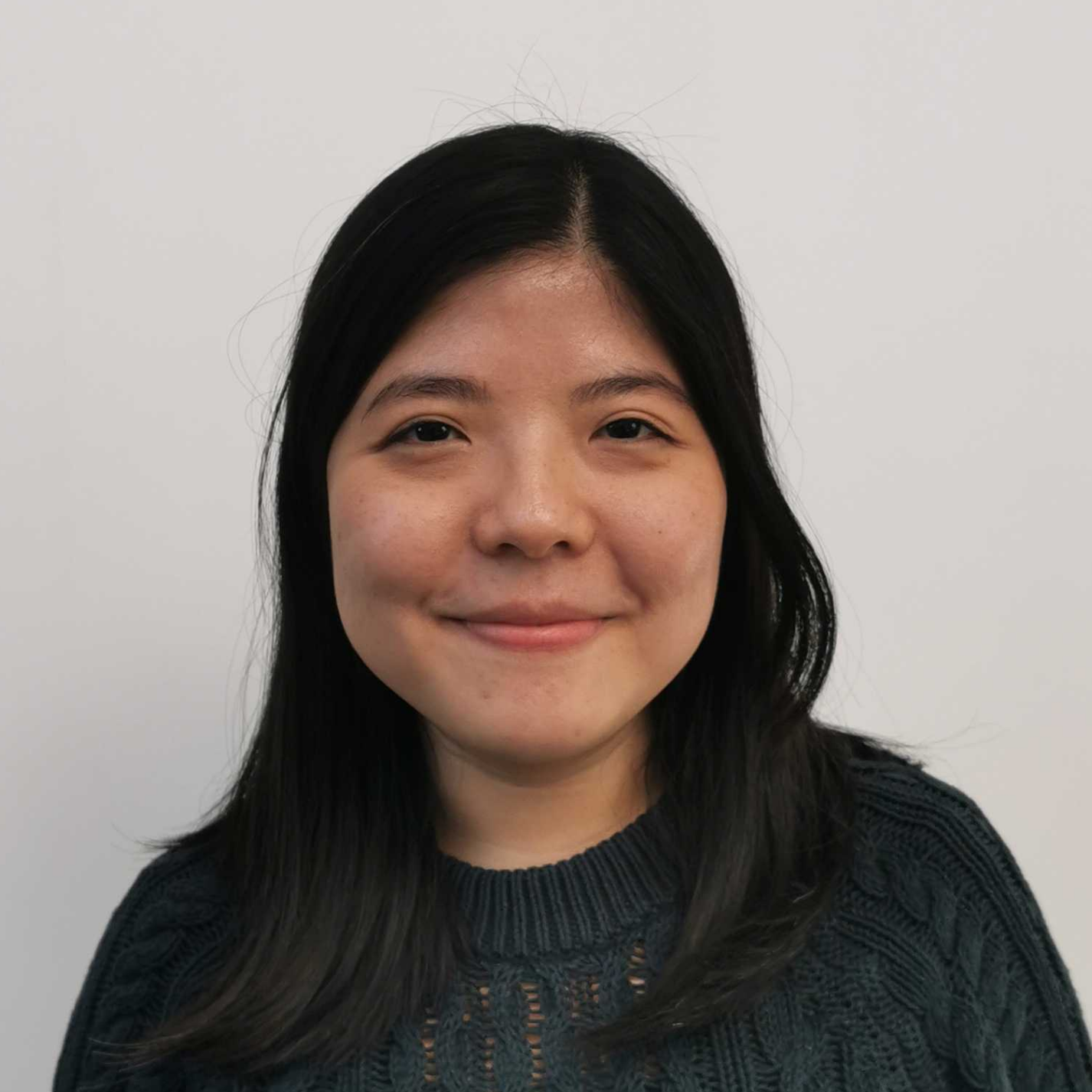 Nindya Hapsari - Junior Software Developer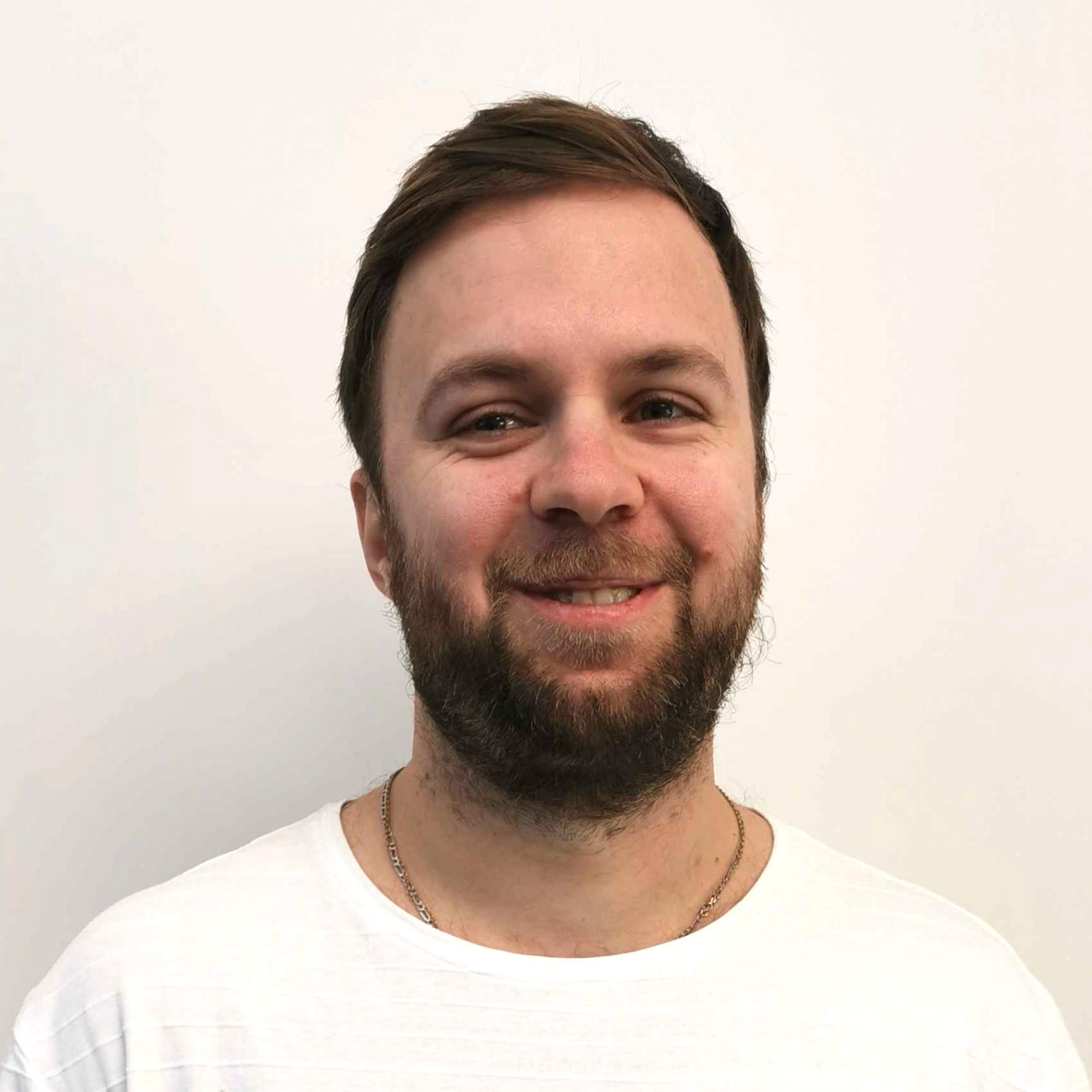 Nikolai Beliaev - Firmware Engineer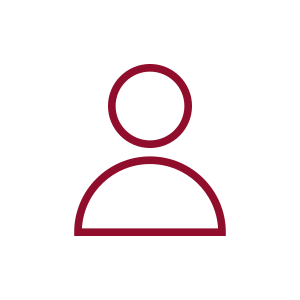 Josh Ballard - Firmware Engineer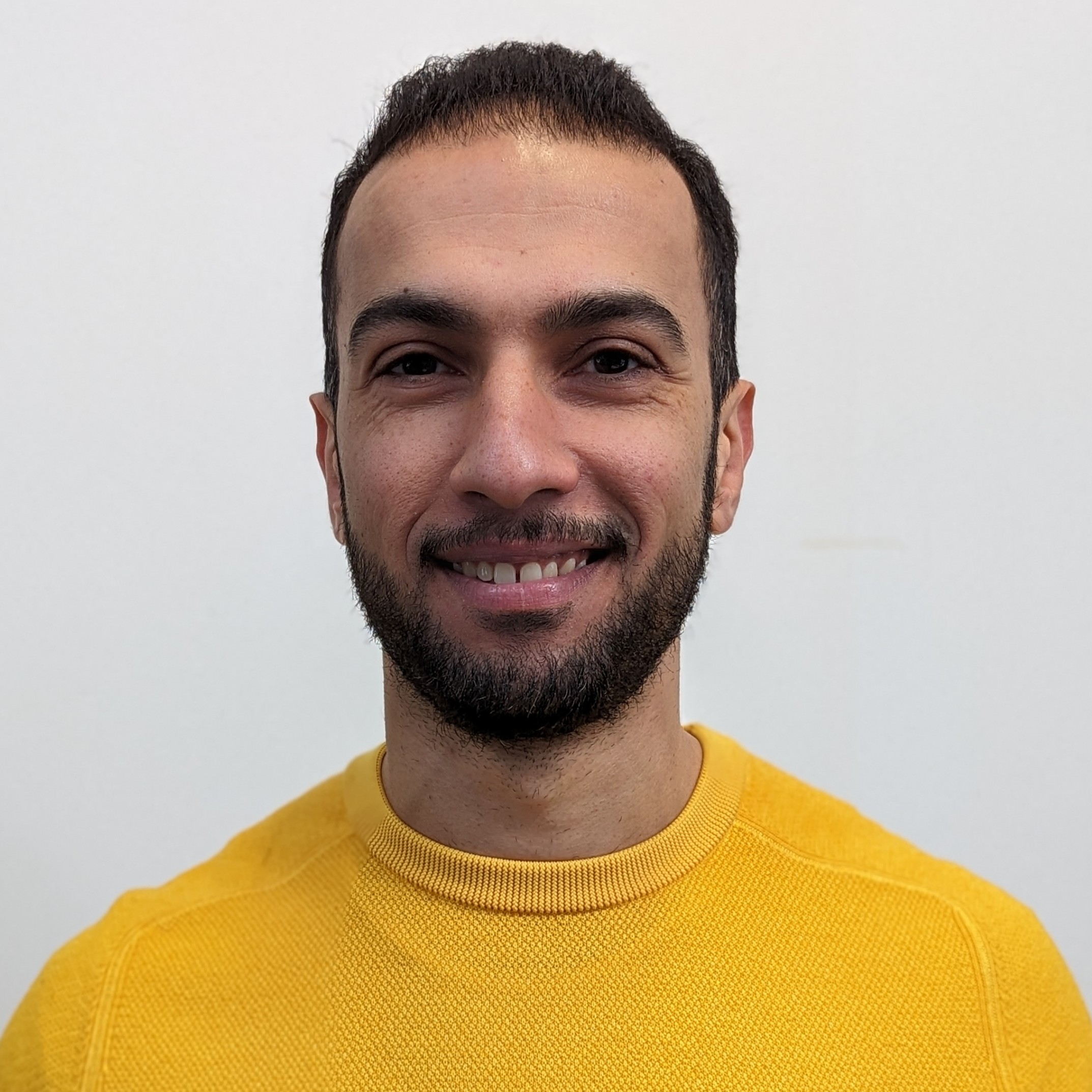 Ibrahim Abdallah - Firmware Engineer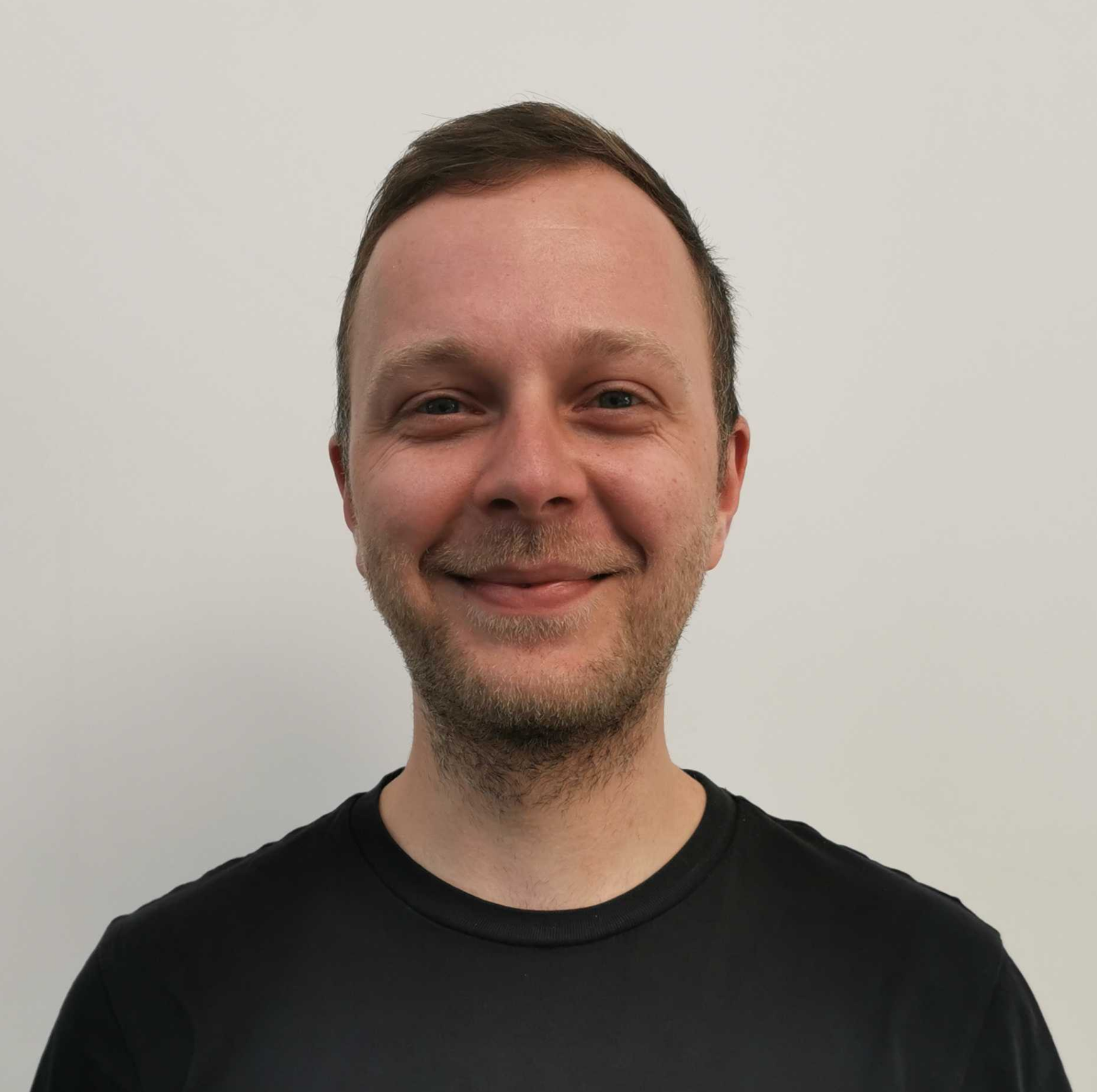 Dr. Marcus Lindner - Development Engineer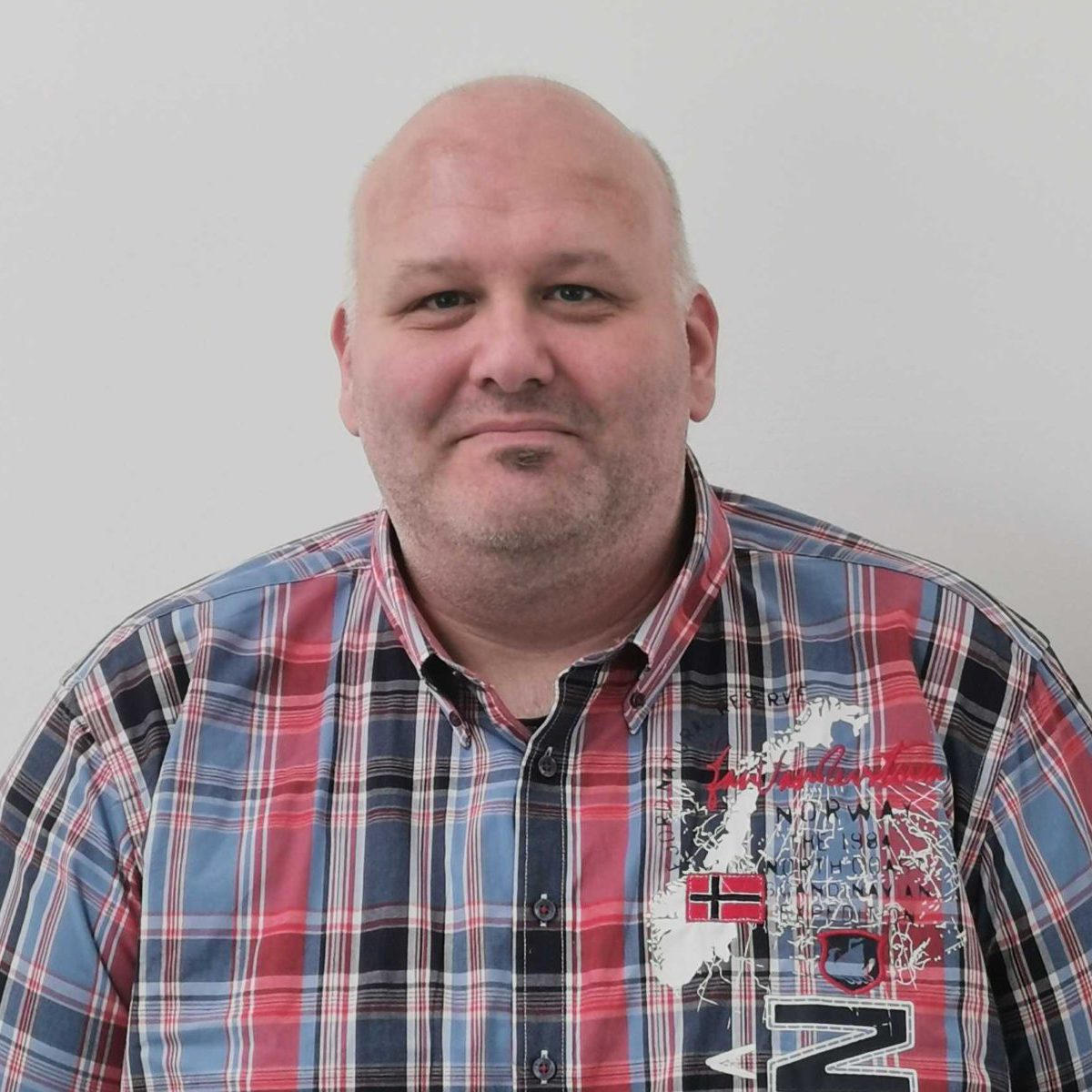 Richard Baggaley - Senior Mechanical Engineer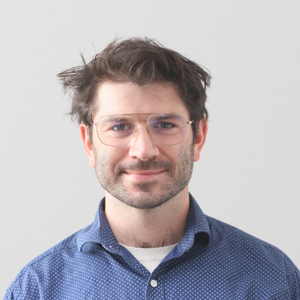 Christopher Comparey - Hardware Engineer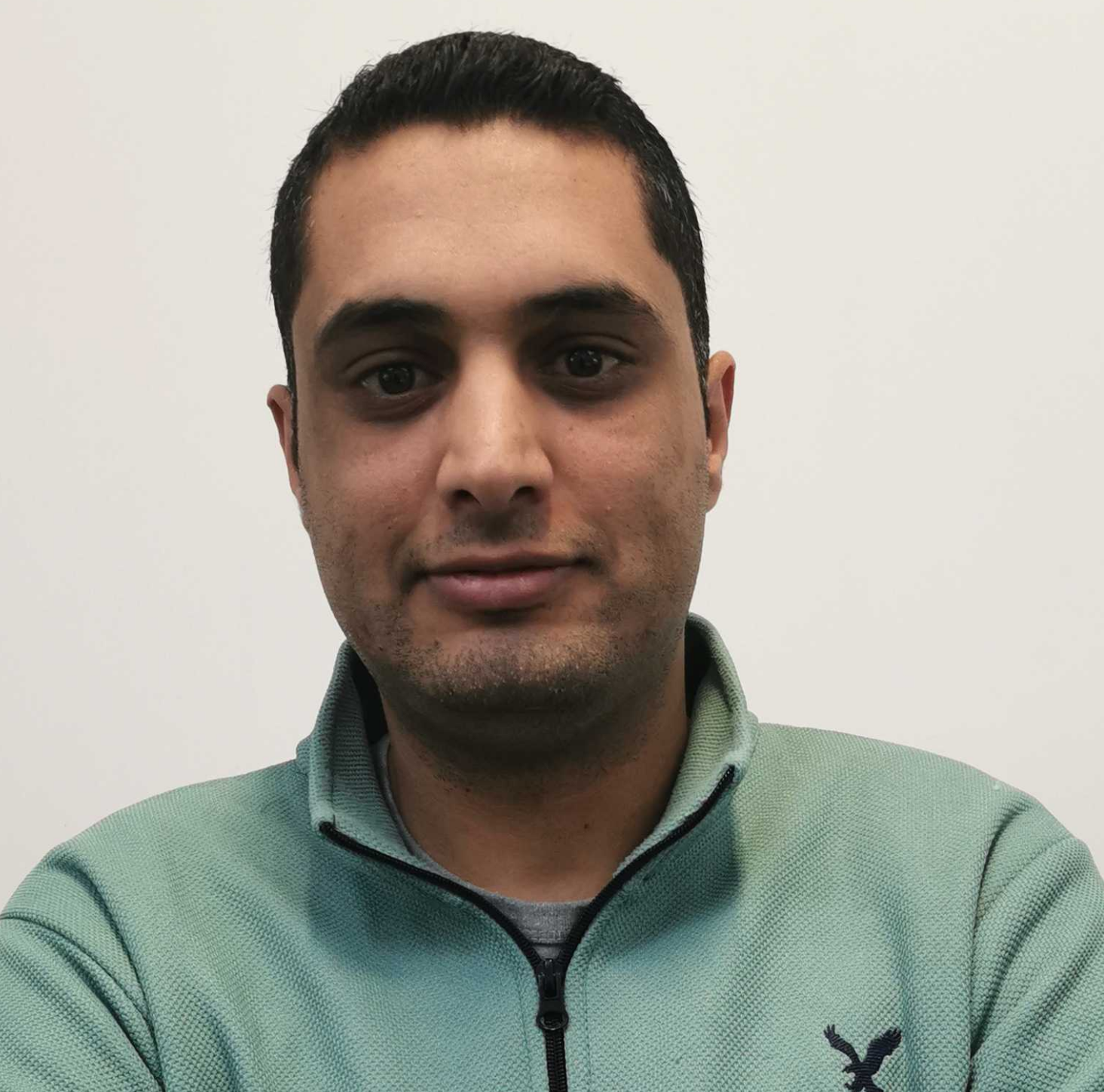 Mouaz Ibrahim - Hardware Engineer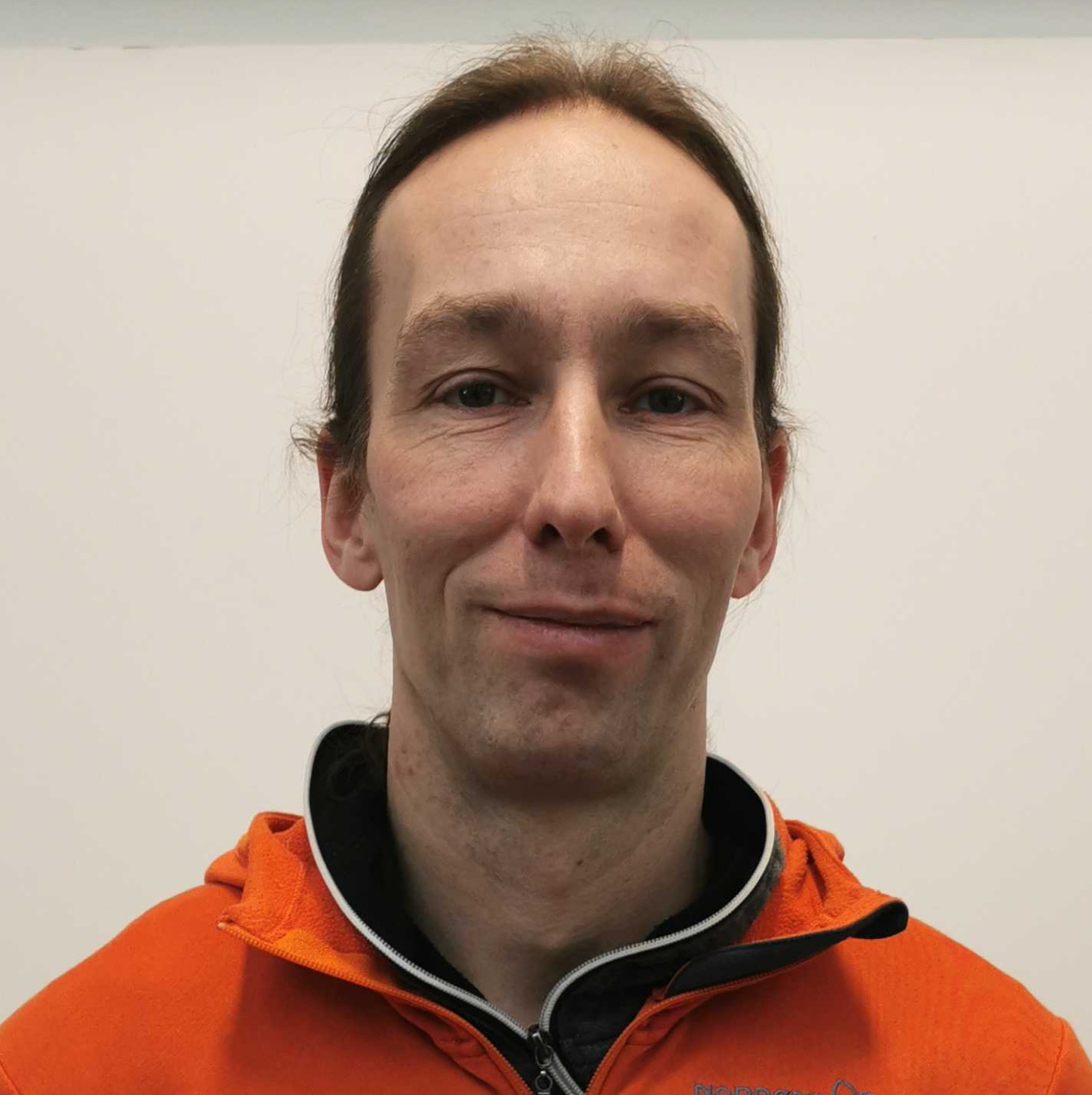 Stefan Knorr - Senior Mechanical Engineer
Andrei Borovskii - Firmware Engineer.
An ecosystem of compatible solutions, where devices, processes, and data are connected.
To bring automation and digitilization to every lab through an open and universal lab processing platform.