OSPIN provides labs with automated and digital solutions that adapt to their processes
Our products and services
Consulting for process automation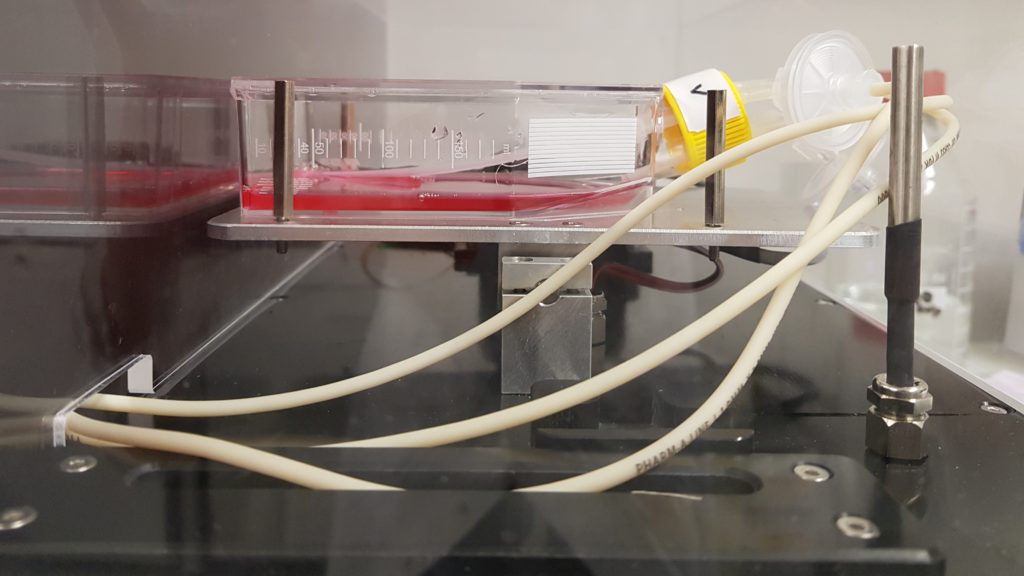 Seeking the optimal automation for your chemical or biological process? Our experienced team analyzes your process, devises best-practice scenarios on suitable devices, and provides support by:
Exploring and comparing automation strategies
Developing user requirement specifications and conducting risk assessments
Performing feasibility studies for the ideal automation approach
Assisting with process and equipment validation to meet quality and regulatory standards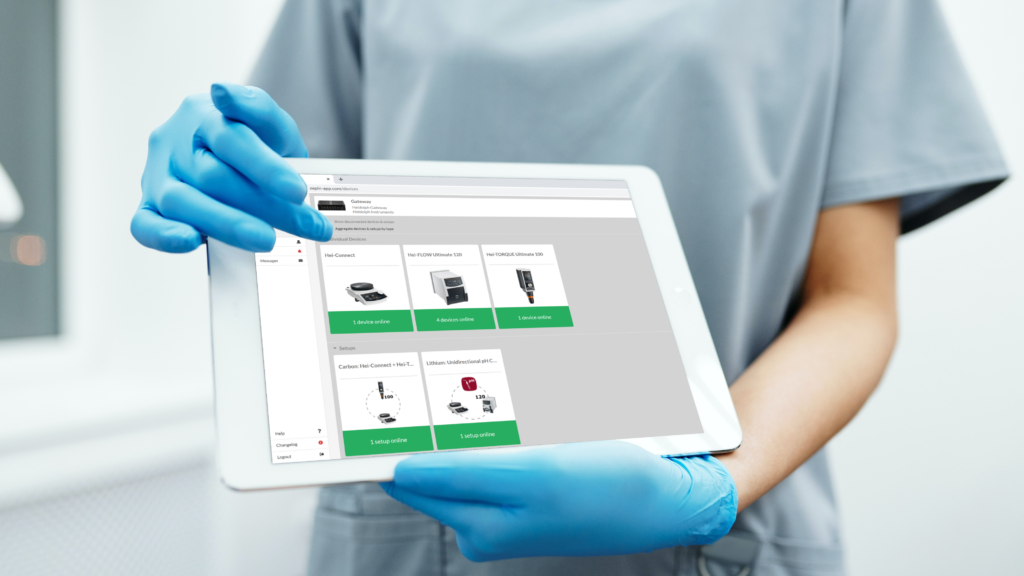 Looking for a flexible, automated digital solution that adapts to your evolving process requirements without needing specialized engineers? Choose Synaptic Lab solutions, offering:
Multi-device control for complex processes
Automatic recording and secure storage of experimental data
24/7 remote process execution
Customizable setups with on-the-fly modifications
Automation without specialized engineer assistance
Reduced human errors and enhanced reproducibility
"It was an outstanding cooperation ending in a setup which can be easily adapted to processes with varying demands."
Dr. Sven Ziegenbalg
Project Manager at IBZ-Salzchemie GmbH & Co. KG
OSPIN and Heidolph collaborated to create Hei-PROCESS. It integrates lab devices form Heidolph and other manufacturers using OSPIN's software platform. Branded as Hei-PROCESS by Heidolph, this innovative automation system is fast, cost-effective, and customizable. It has successfully automated manual chemical processes for companies like IBZ-Salzchemie GmbH & Co. KG, proving its effectiveness as a comprehensive automation solution.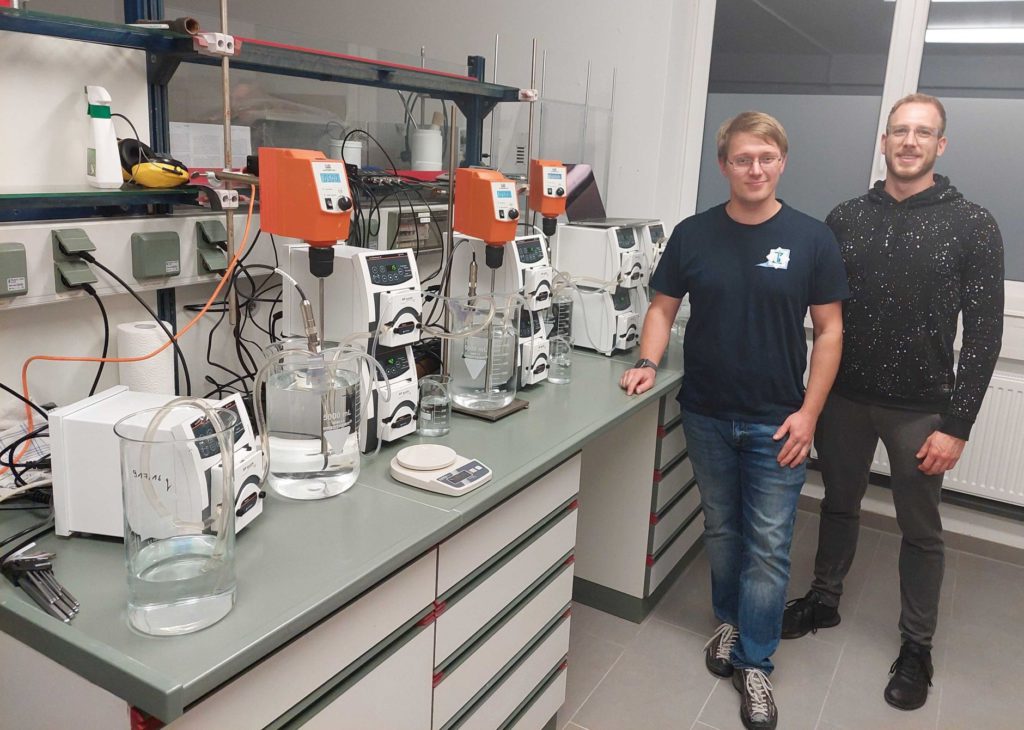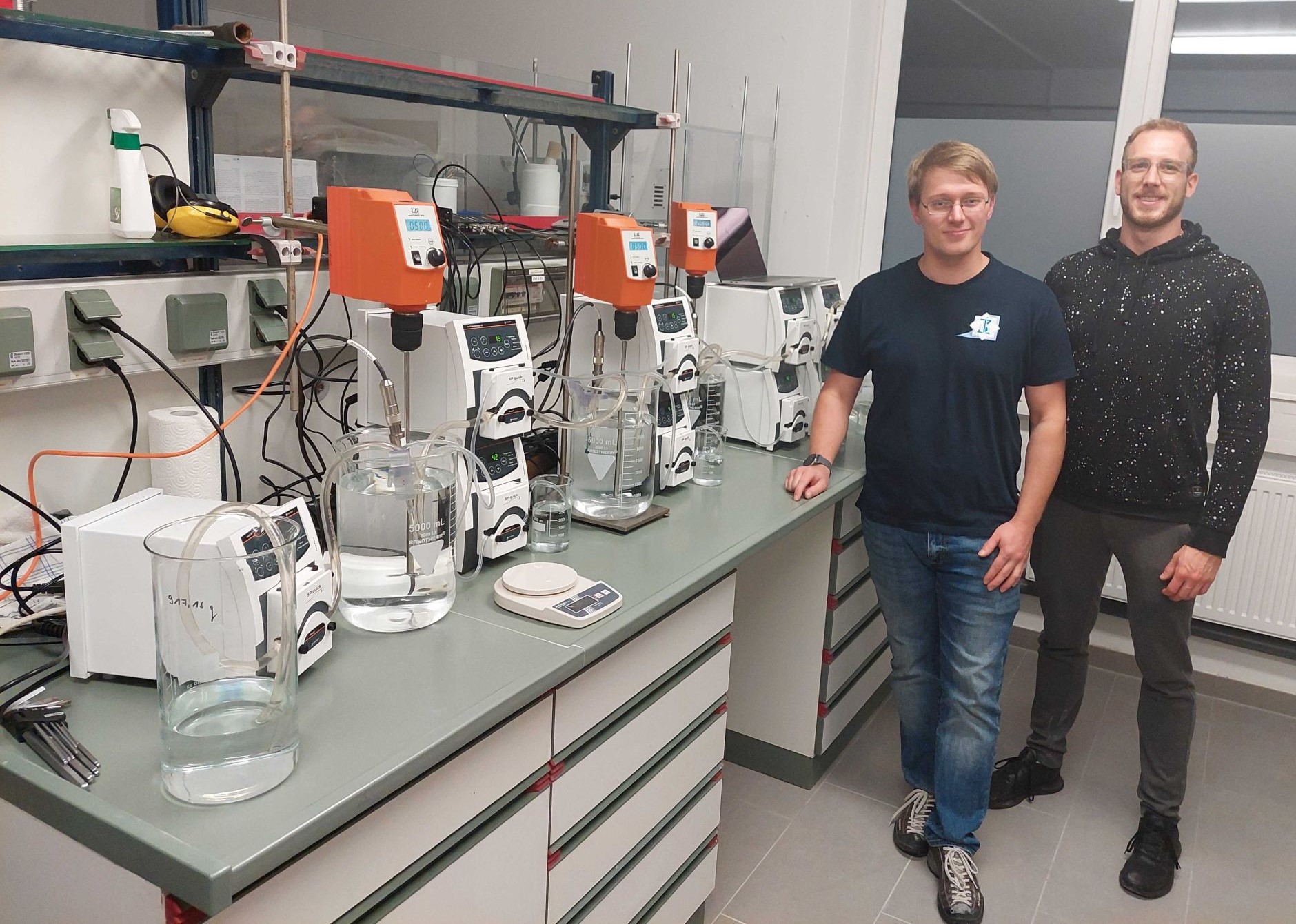 Powerful process design and automation in a no-code environment
All our products and services are powered by Synaptic Lab. a cloud-based software platform for remote device monitoring and control, intuitive and powerful process designing, automated data logging, safe storage of produced data, and data access and visualization from anywhere, anytime.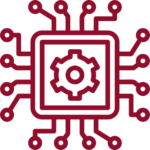 We have experience in automating lab processes in many different fields, from cell-therapy to chemistry.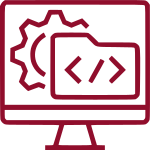 Our cloud-based software platform was developed over several years and integrates the feedback of countless companies and research institutes.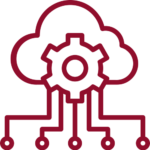 We connect any piece of equipment, from fermenters, pumps, scales, sensors, probes, and valves to complex bioreactors.
We have started our "Meet the OSPIN Employees Series", where each week an OSPIN employee answers the same six questions – or five, as some were scared by the question about superpowers 😉