Improve your clean meat production
Real meat at an affordable price
In line with OSPIN's mission to automate bioprocessing, we have developed tools to asses which bioreactor is the most suitable for your clean meat production process. OSPIN leverages industry leading experience in developing and deploying automated bioprocessing devices and systems. In tandem with advanced media recycling methods, the OSPIN solution seeks to minimize costs and maximize efficiency.
OSPIN systems are custom designed to be conducive to all cultured meat applications ranging from R&D to production. During the design process we outline the user specific requirements of your operation and build a device accustomed to your specific needs.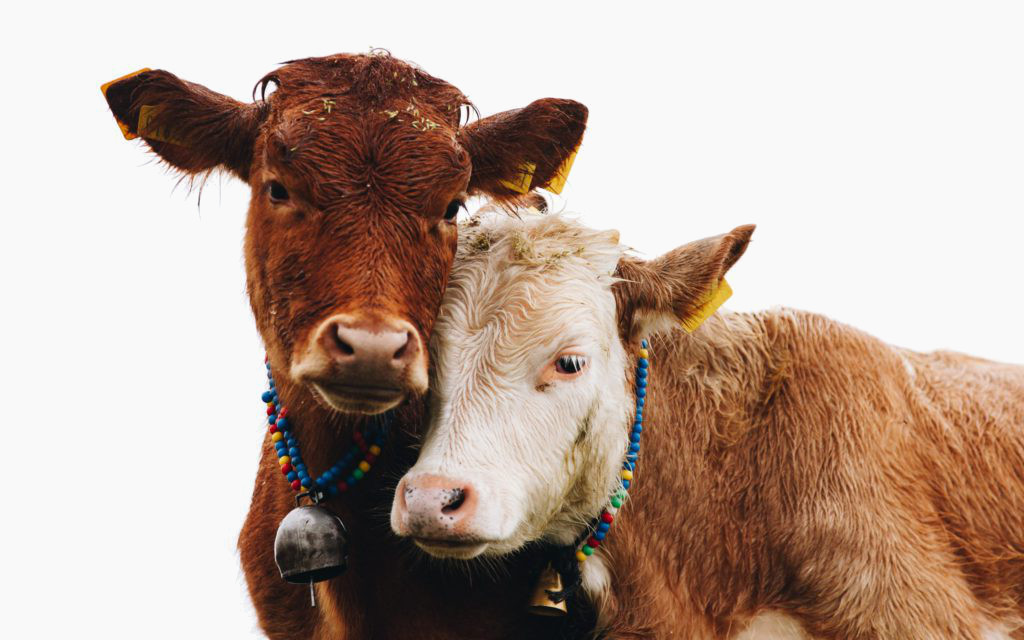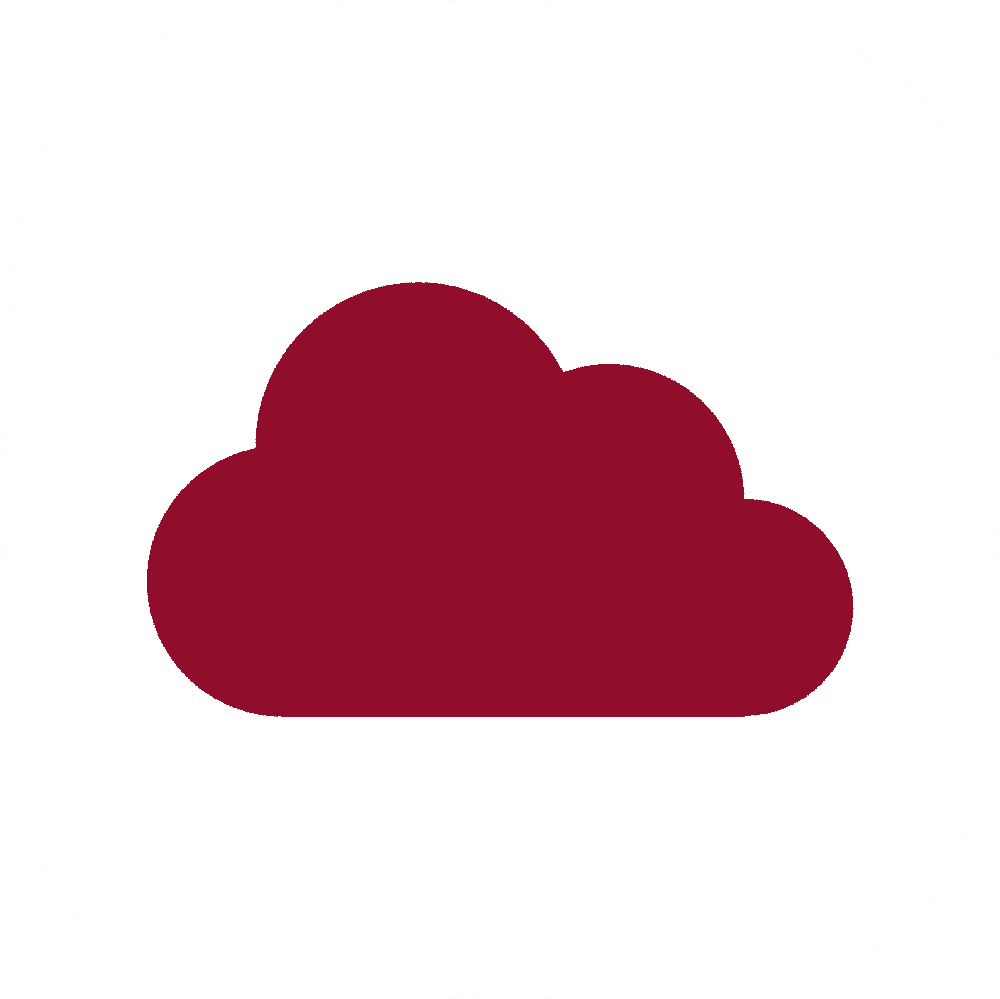 The OSPIN software provides solutions for all data driven processes related to your cell culture.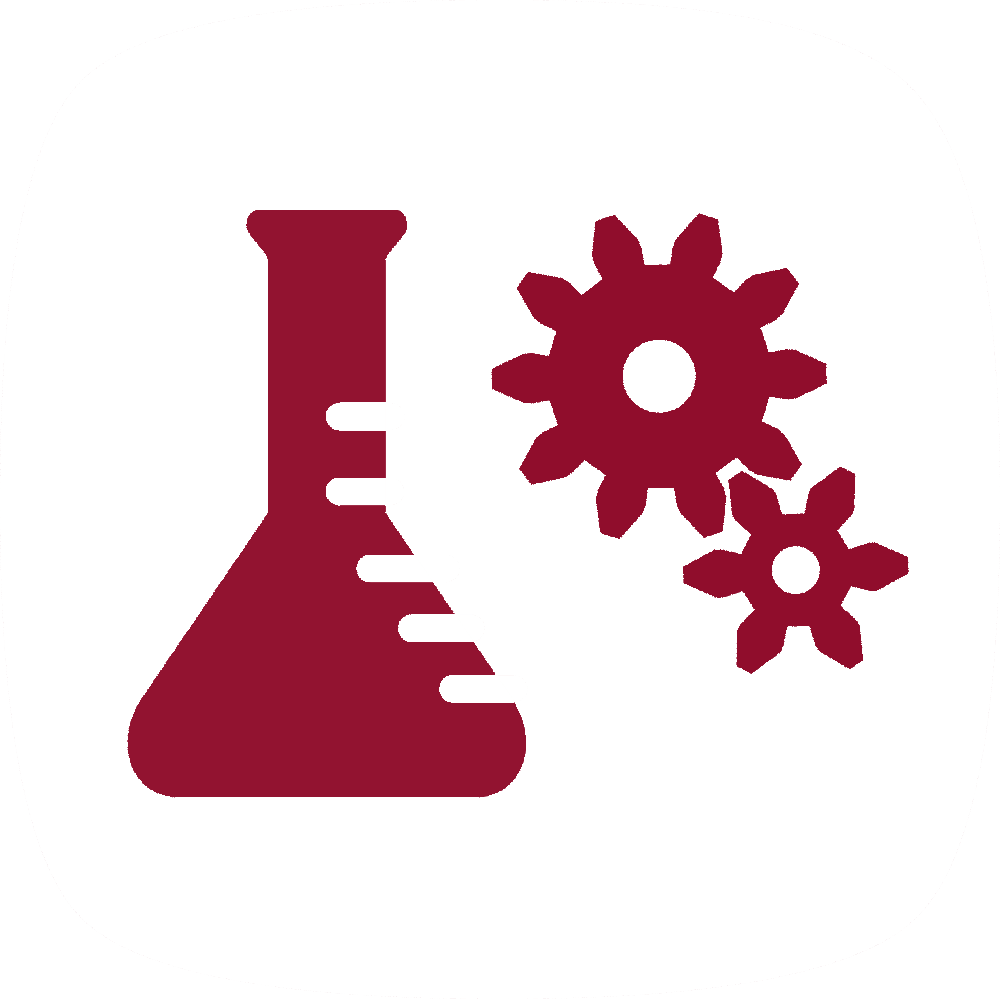 From start to finish, your cell culture process can be completely automated with the OSPIN system.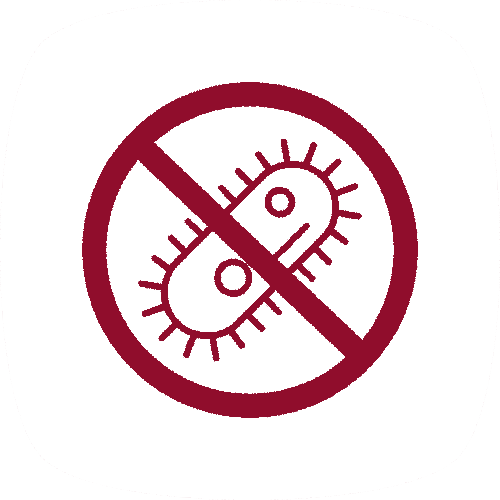 Our closed-system devices reduce contaminations in small and large scale operations.
Greener production – At a lower cost
Our media recycling strategy reduces costs by extracting valuable amino acids, growth factors, and nutrients from the waste. The recycled media is then reintroduced to your cells making your production more cost-efficient and simultaneously greener.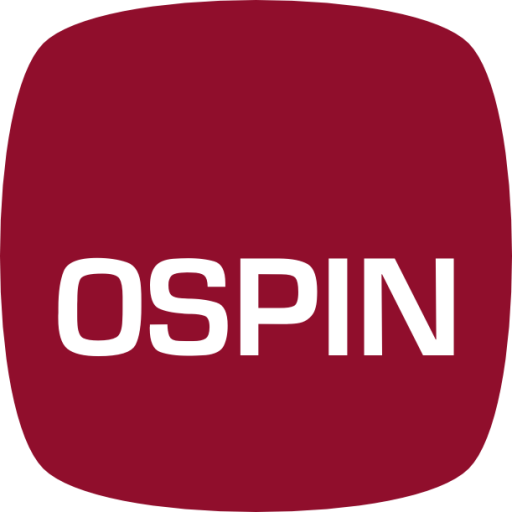 Take a step forward with us
Let's redefine the meat industry together