Improve your clean meat production
Real meat at an affordable price
Bioprocess optimization and scalability present two unique challenges in bringing affordable cultured meat to market. As an expert in bioprocesses, OSPIN aims to facilitate the cultured meat revolution by assisting you in overcoming these challenges. In tandem with advanced media recycling methods, the OSPIN solution seeks to minimize costs and maximize efficiency.
The OSPIN system adapts to your specific cultured meat needs, from R&D to production. During the design process we outline the user specific requirements of your operation and build a device accustomed to your specific needs.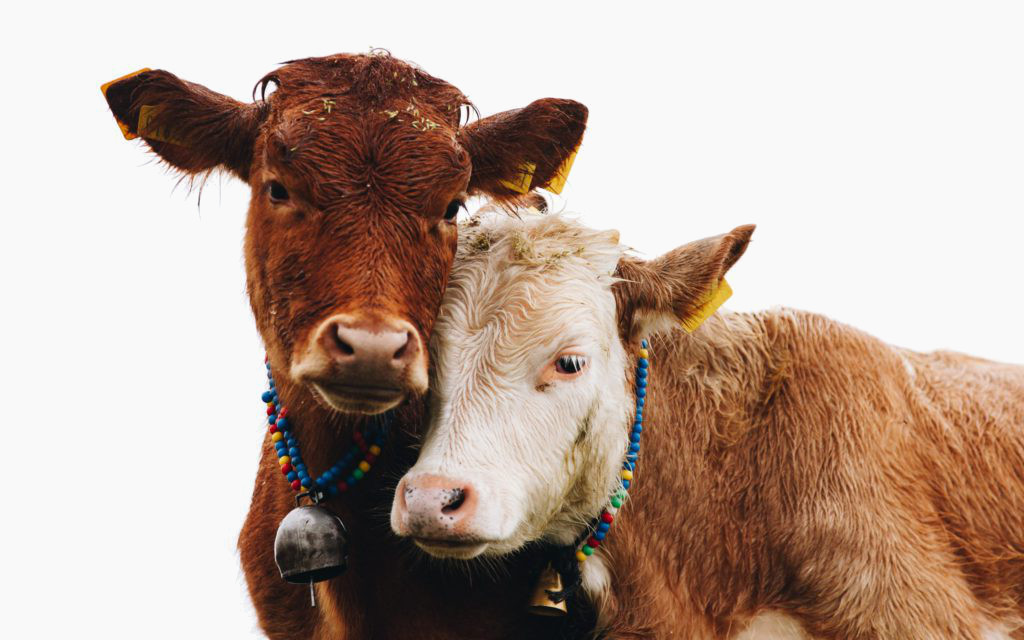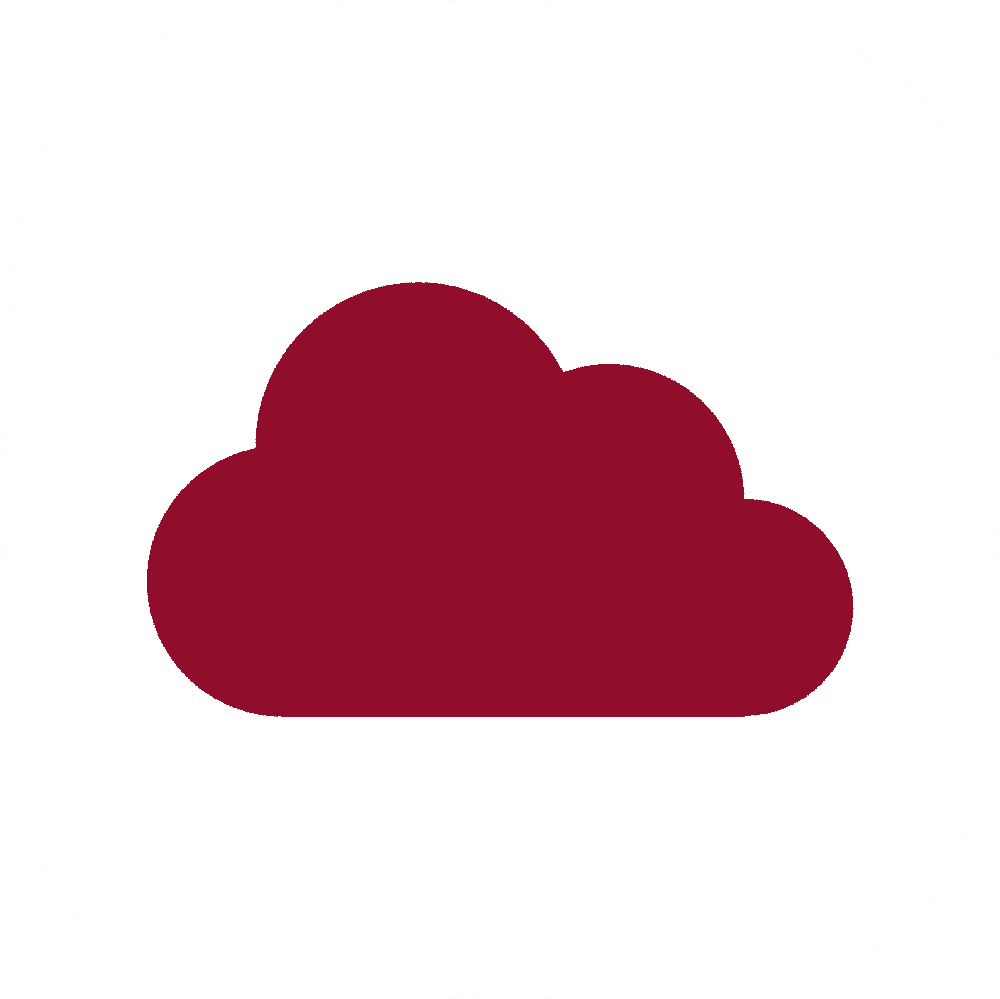 Our software facilitates data-collection on a large scale to help your team evaluate the most optimal path of meat culture.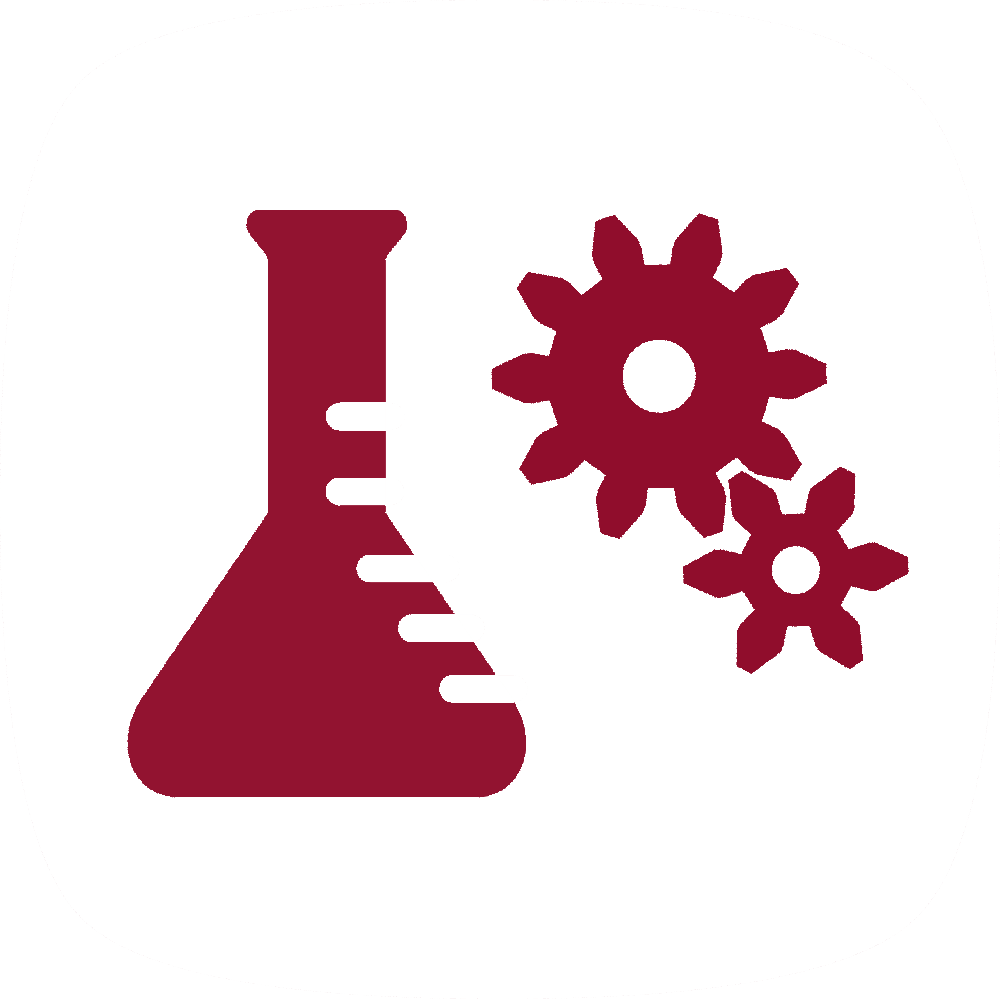 Automated experiments alleviate repetitive tasks, so your team can focus on the biology.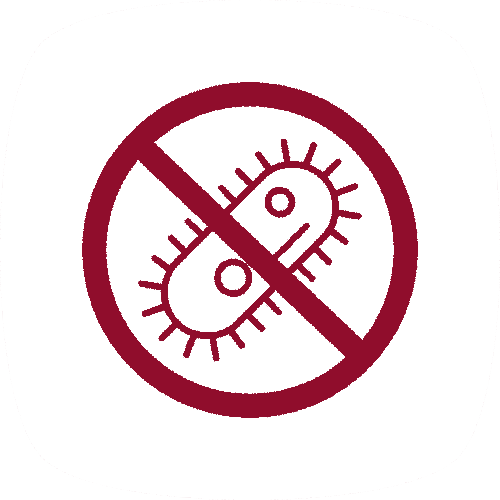 Our system prevents contaminations that are detrimental to meat cultures, which require large co-cultures  with varying expansion rates.
Greener production – At a lower cost
We believe media recycling is the key to affordable cultured meat. Extracting and reintroducing valuable amino acids, growth factors, and nutrients from the waste will make your culture more cost-efficient and simultaneously more green.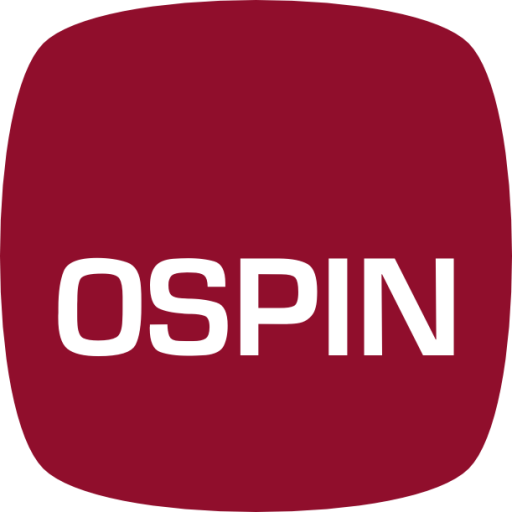 Take a step forward with us
Let's redefine the meat industry together