Custom designed cell culturing systems
Design your cell and tissue-based research at any scale with OSPIN while making no compromises when integrating highly specific functionalities particular to your bioprocessing.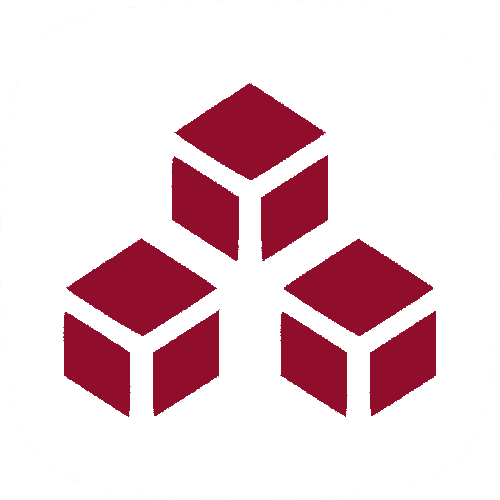 Sensors, actuators & controllers can be easily combined to satisfy customers specific needs.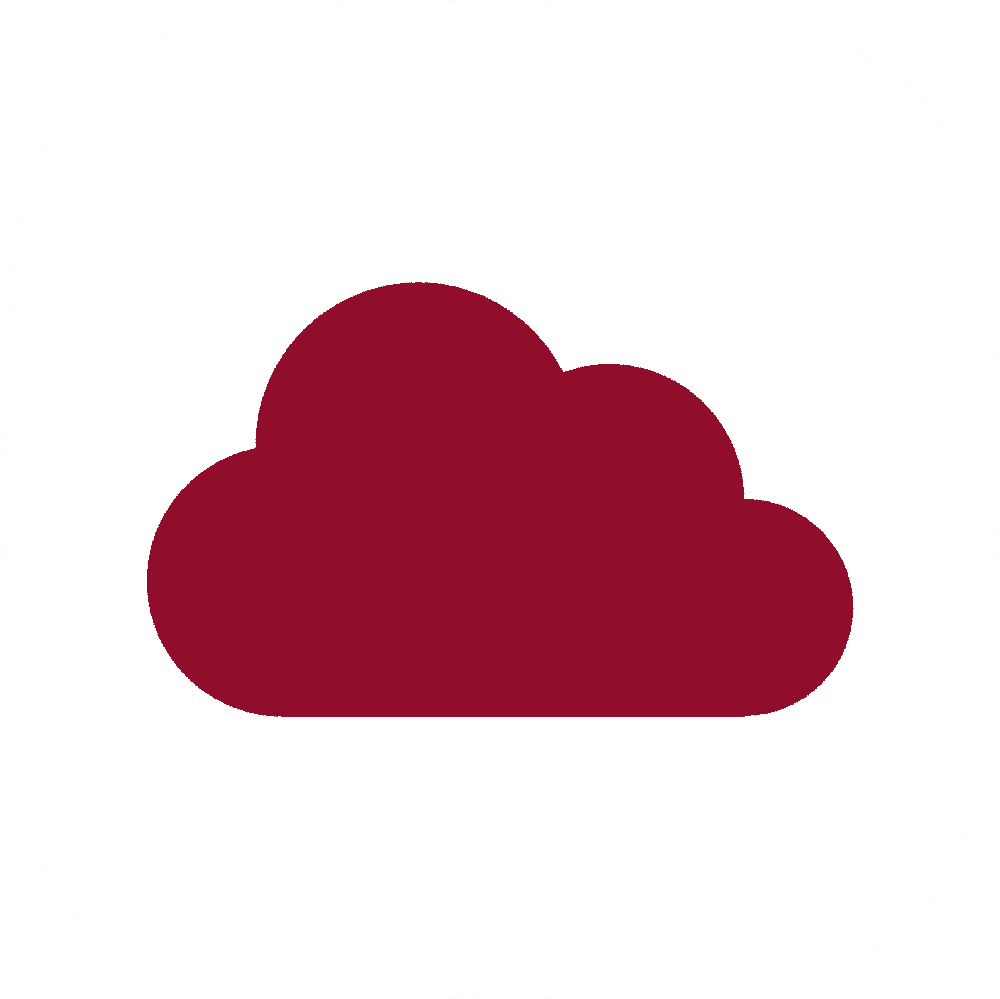 Automated processes are designed, controlled, and monitored from any browser using our intuitive cloud-based interface.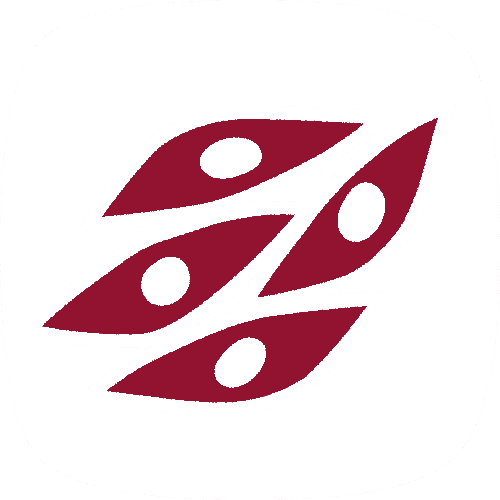 From custom multiwell plates to laminar flow chambers: we design and build the devices you need for your cells.
Bone cartilage model development
Complete with a custom-milled tissue chamber featuring continuous, automated medium perfusion and exchange. Facilitates measurement and control of DO, glucose, lactate, pH, and temperature.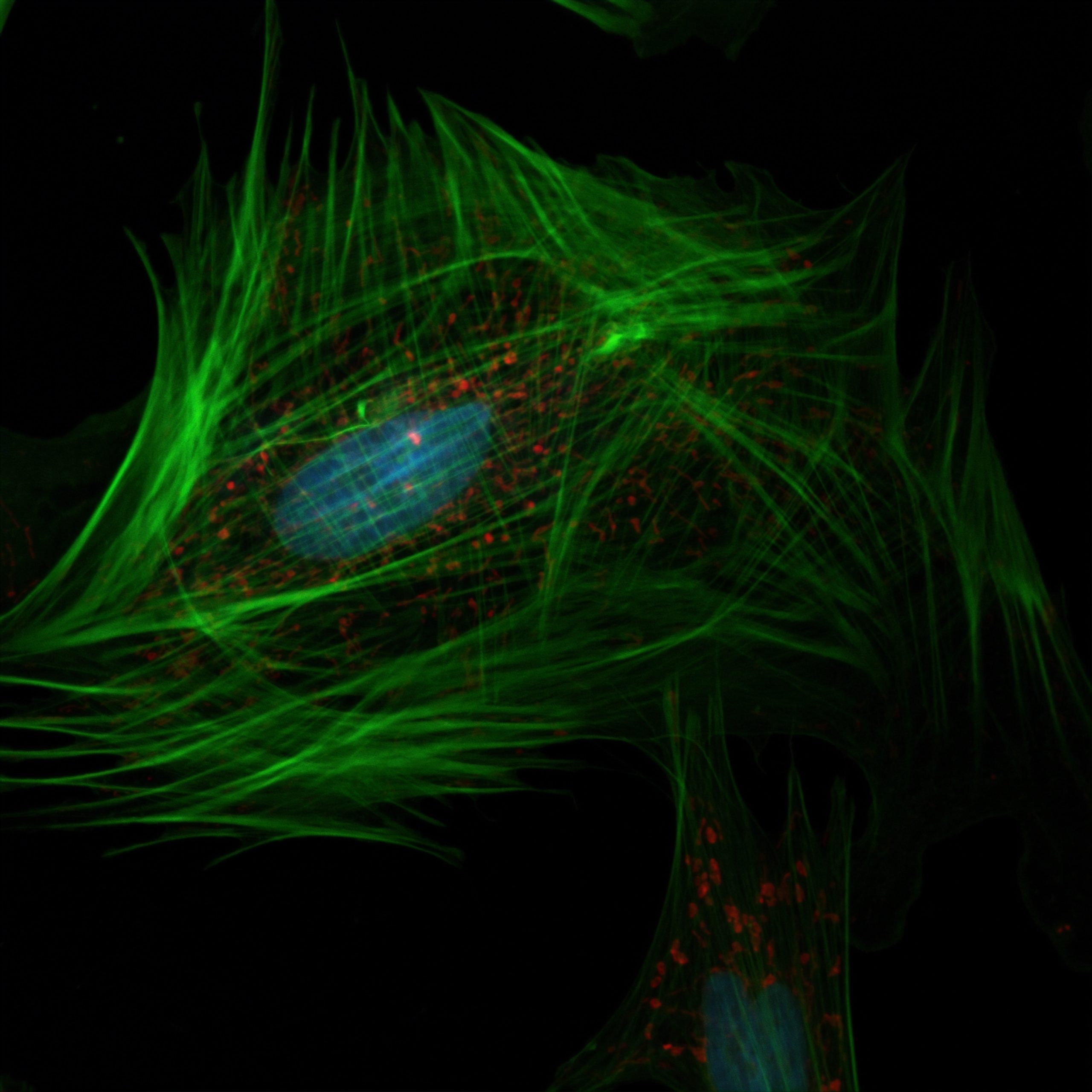 Heart muscle cell differentiation
A biomimetic environment promotes cardiomyocyte differentiation both electrically and mechanically. Cell stretching is controlled according to desired amplitudes and frequency patterns. Tissue contraction and stretching measurable up to an accuracy of 0.1mN.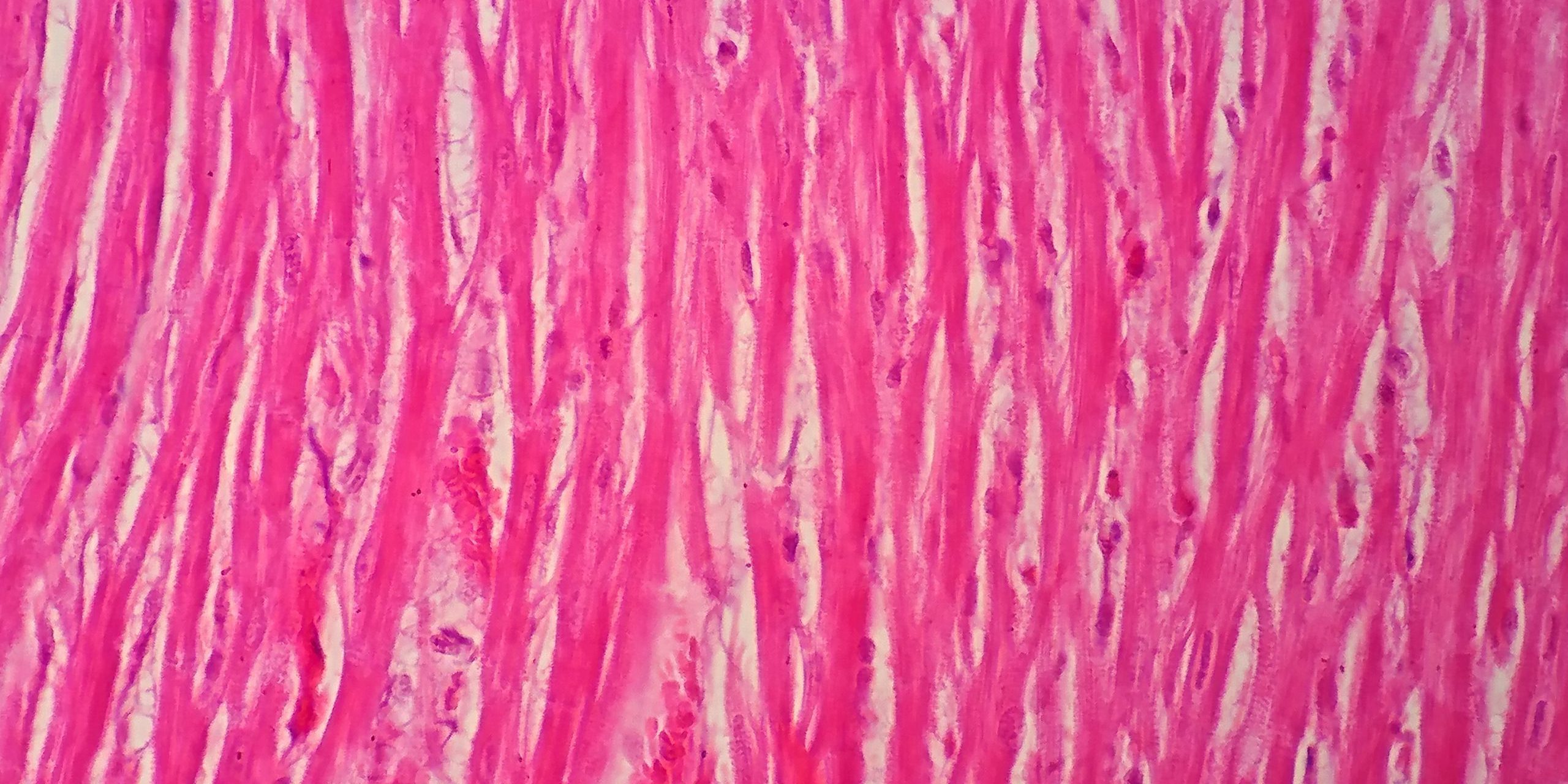 In vitro blood vessel formation
Heartbeat pulsatile profile and pressure is simulated in a biomimetic blood vessel structure. Biomimetic environment encourages endothelial cell blood vessel formation and tangential orientation of smooth muscle cells around blood vessels in order to simulate the blood pumping mechanism. Additional features include monitoring and control of pH, DO, glucose, and temperature.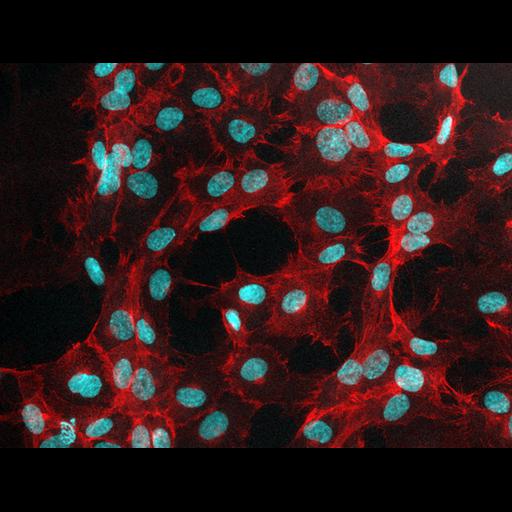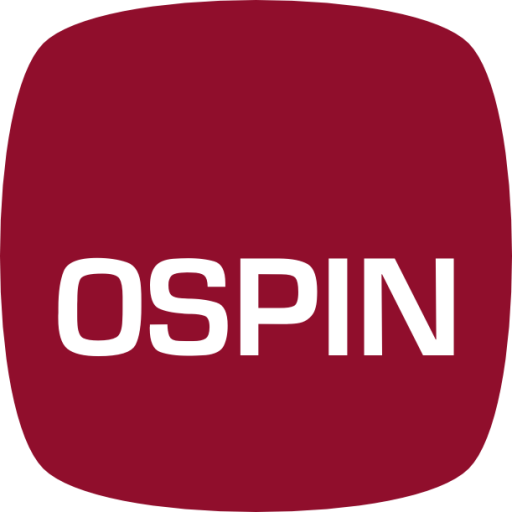 Bring your bioprocess to life
Have a process that needs automating?