Level-up your lab devices
Automate and connect your devices through the OSPIN software
The modularity of the OSPIN hardware allows us to seamlessly equip your devices with the OSPIN cloud-based software. An IoT network enables communication between your devices to automatically control complex bioprocesses. Furthermore, OSPIN IoT modules can be integrated into your existing device fleet to offer more possibilities for your customers. Check out the technology behind the OSPIN software here.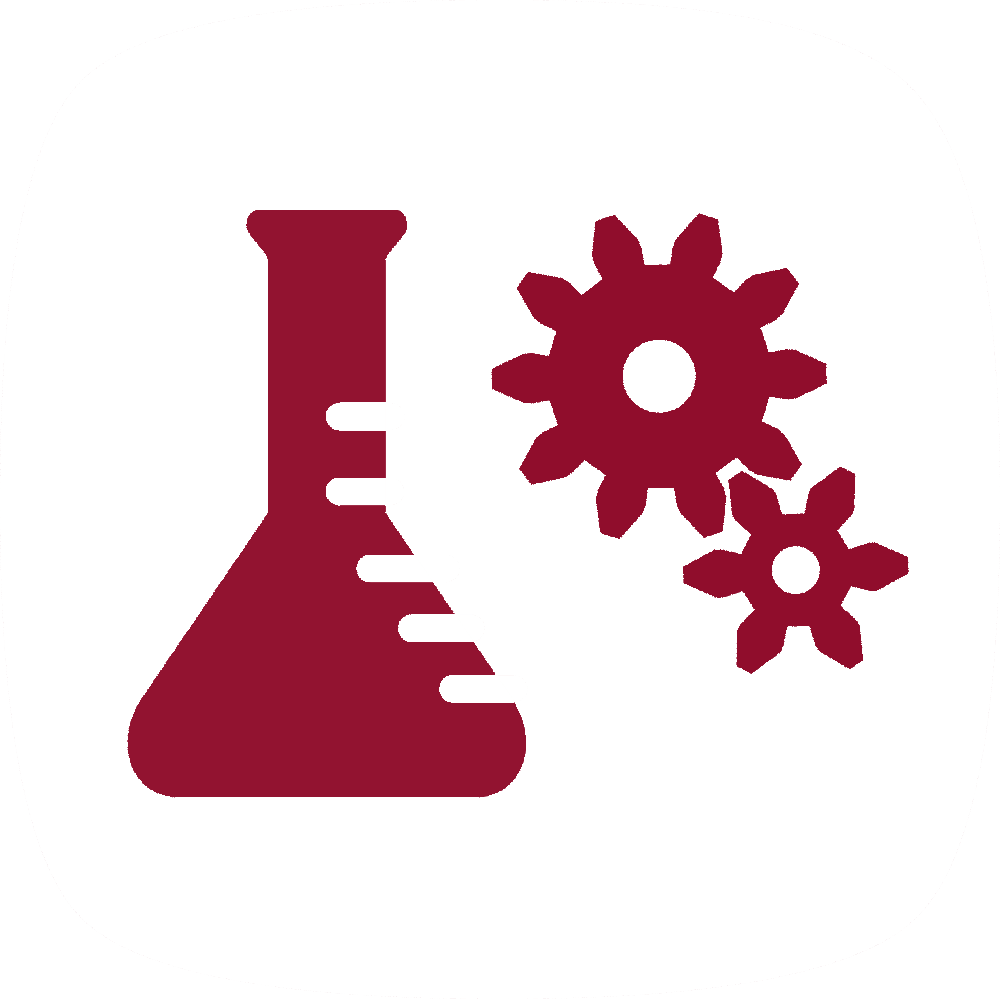 The OSPIN recipe-based controls execute complex processes on your devices remotely and without any human intervention.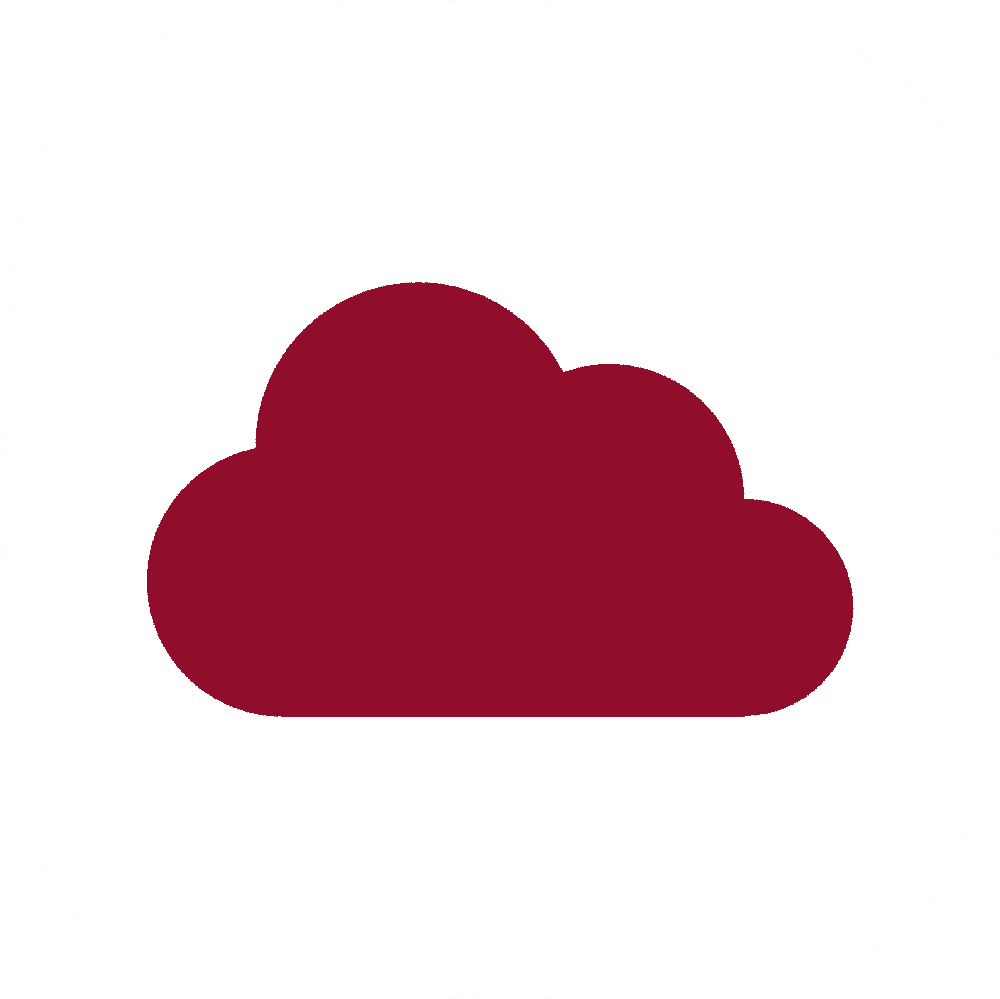 OSPIN software integrated devices automatically record every data point and event of a process in an easily accessible and secure online API.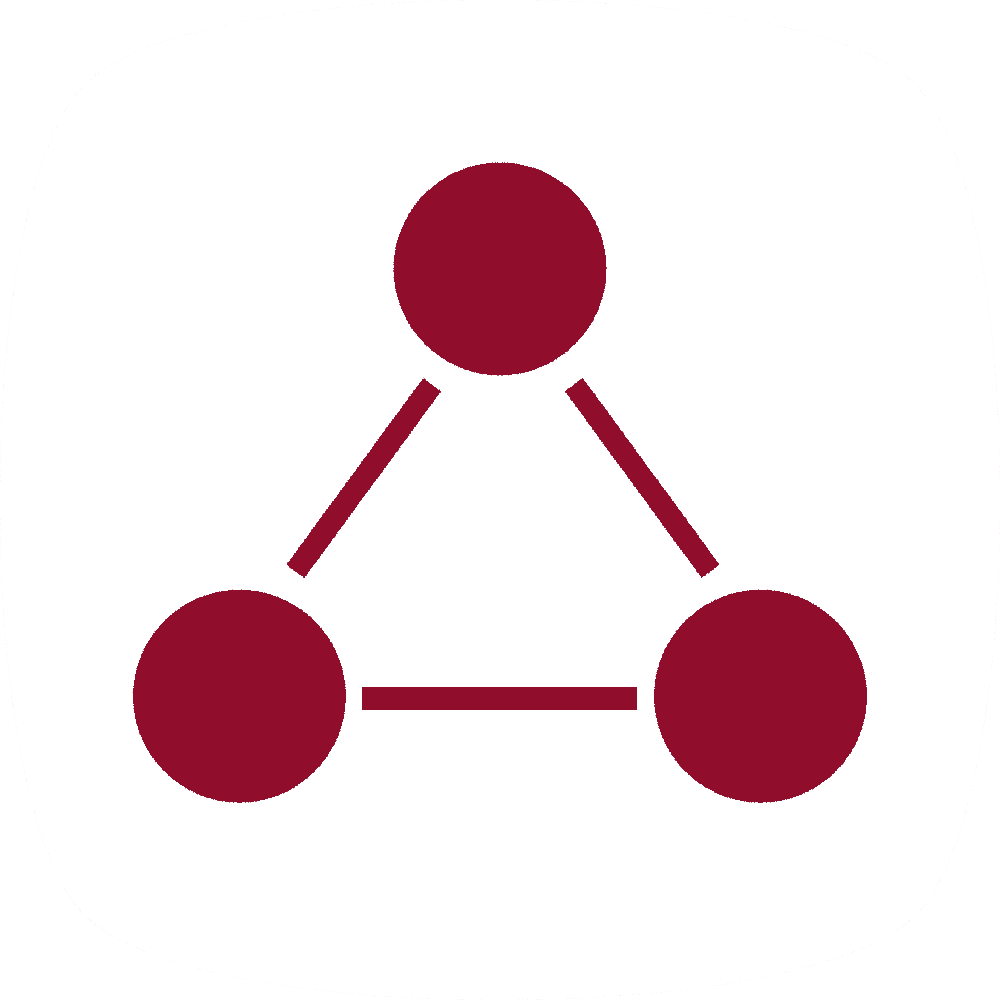 An IoT virtual lab is greater than the sum of its parts. Interconnected devices facilitate state of the art experiments.
Once integrated, your devices function in an IoT lab with machines from other manufacturers, facilitating endless functionality.
With an internet connection and an RS232 intersection, your users can instantly use the IoT lab.
Flexibly create new mesh devices from single purpose machines through the IoT mesh network.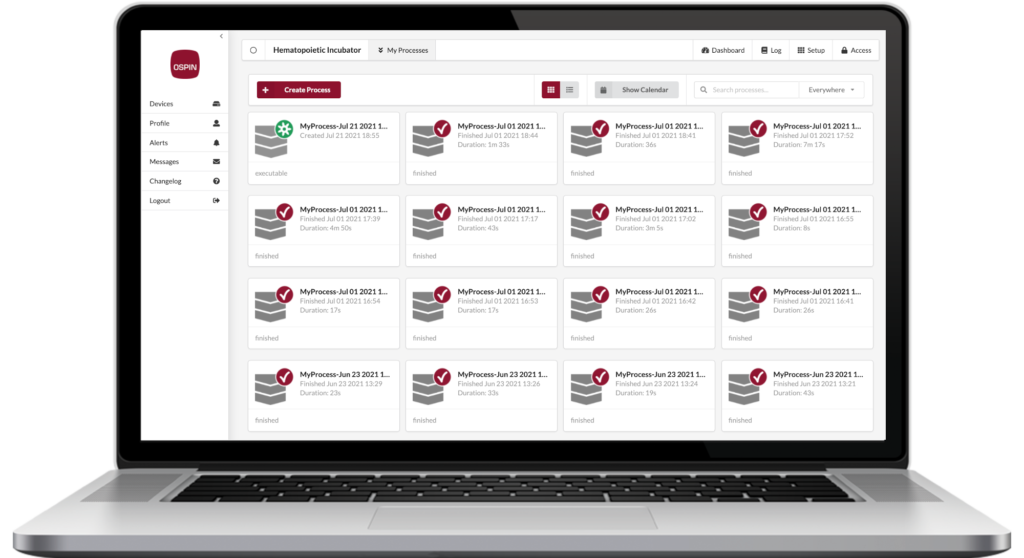 The OSPIN cloud is the backbone of the OSPIN IoT lab. To upgrade your bench-top devices, we integrate your system into our platform. Learn more about the OSPIN cloud here.
Heidolph-Instruments has integrated the OSPIN software into various devices. Below is a showcase of their fantastic instruments you can add to your IoT lab.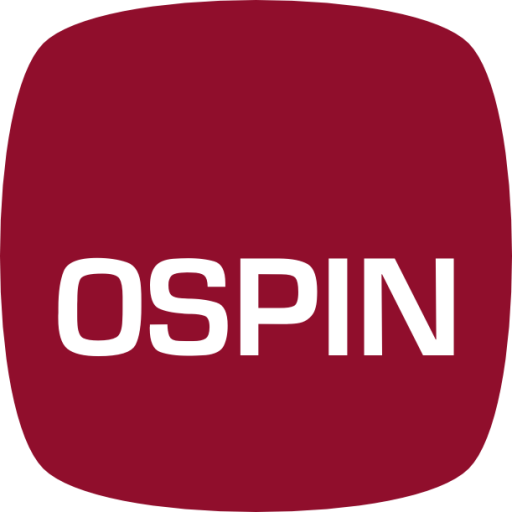 Take a step forward with us
Elevate your devices to the next level