A unified platform for all your
OSPIN Cloud enables your team throughout the entire bioprocessing lifecycle, from process design and development iteration to record keeping and data analytics.
Many devices, one interface
Monitor and control your entire bioprocessing fleet from one dashboard, whether at home or in the office.
Your team needs a simple to use, powerful interface so they can focus on the biology. The OSPIN App takes care of the rest, saving countless hours for the whole team.
Enable virtual controls with a variety of permissioning options. Share devices and processes with collaborators on a view only basis, grant operator permission to your technicians, and centralize device access with admins.
The OSPIN Cloud implements data security and privacy as first class concerns. Our product comes with 24/7 automated device and system health monitoring, ensuring an error free experience.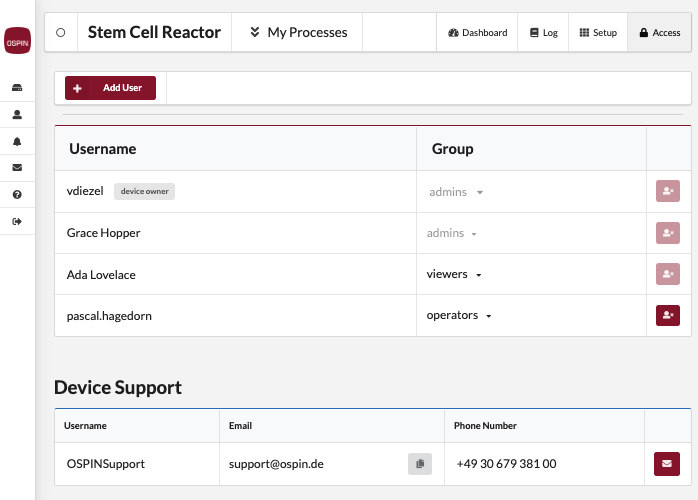 OSPIN Cloud
simplifies
the complex and
automates
the rest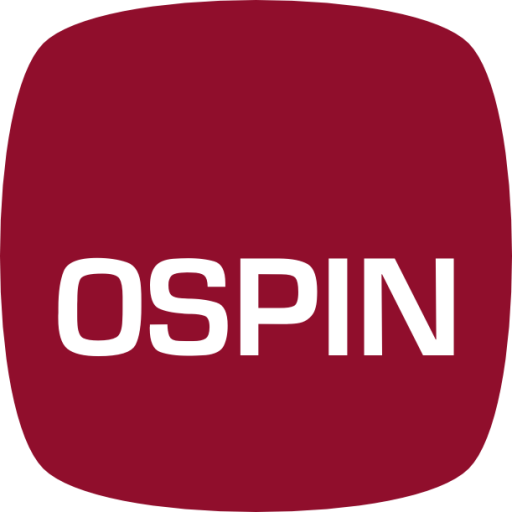 Learn more about the OSPIN Cloud