The lab of the future starts here
Hei-PROCESS revolutionizes the way your work in your lab, execute and design processes, and handle data. Hei-PROCESS merges the excellent lab devices from the company Heidolph Instruments and the powerful, innovative OSPIN App. You can now control and monitor Heidolph lab devices, as well devices and sensors from other manufacturers, from your browser, where data are automatically saved and always accessible. In the App you can also easily and freely design processes, which are then automatically executed, and combine devices to create new functionalities – as an example, two pumps and a pH sensor can be combined to create a pH controller.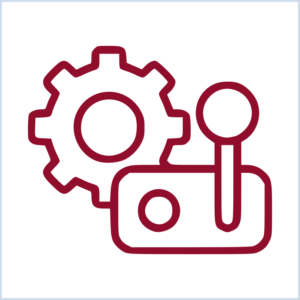 Control multiple lab devices during complex processes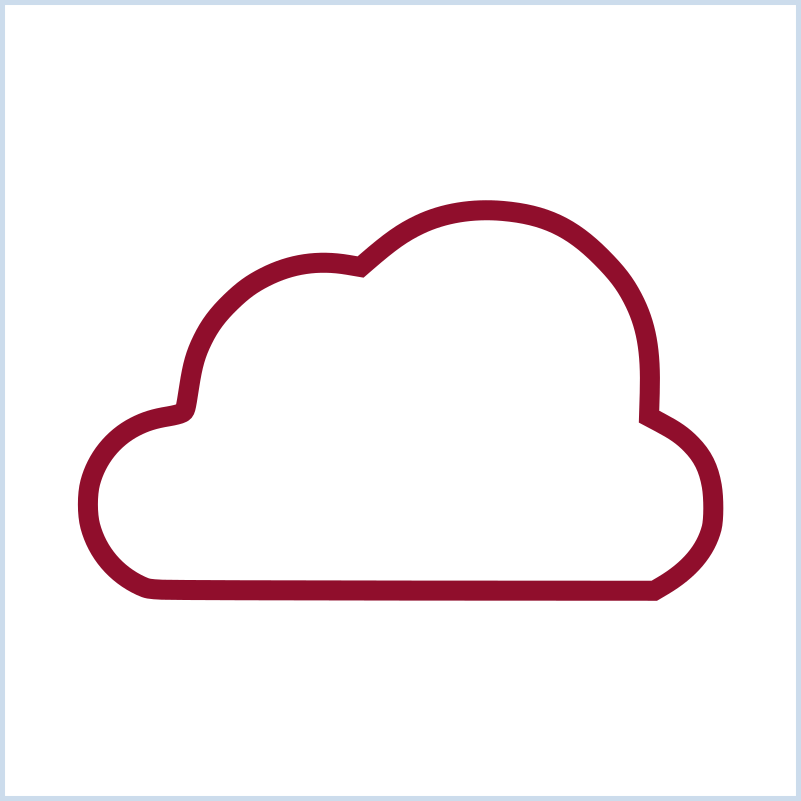 Have your experimental data automatically recorded, safely stored, and always accessible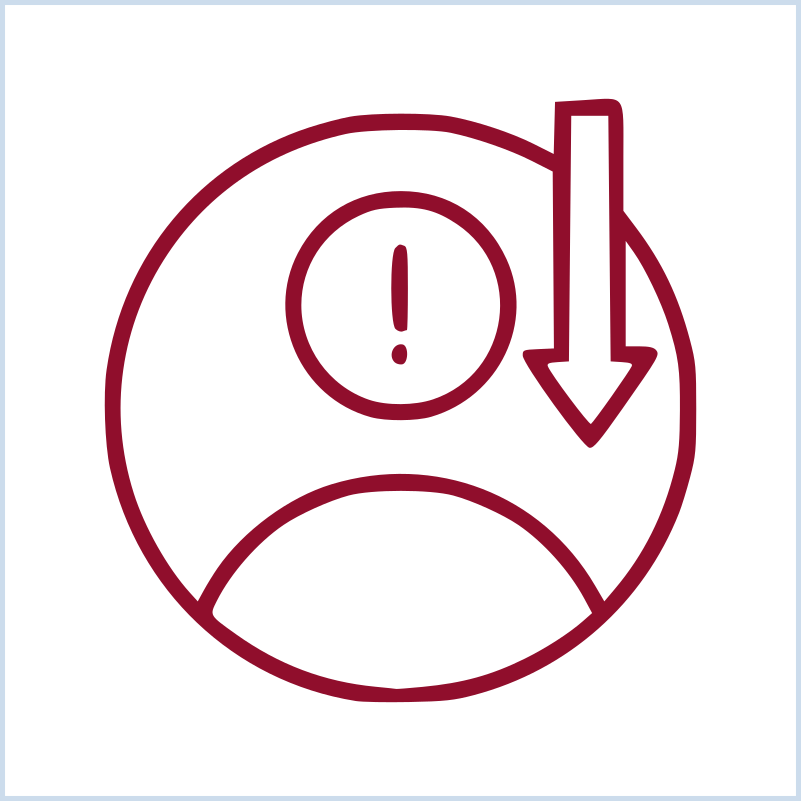 Reduce human errors and increase reproducibility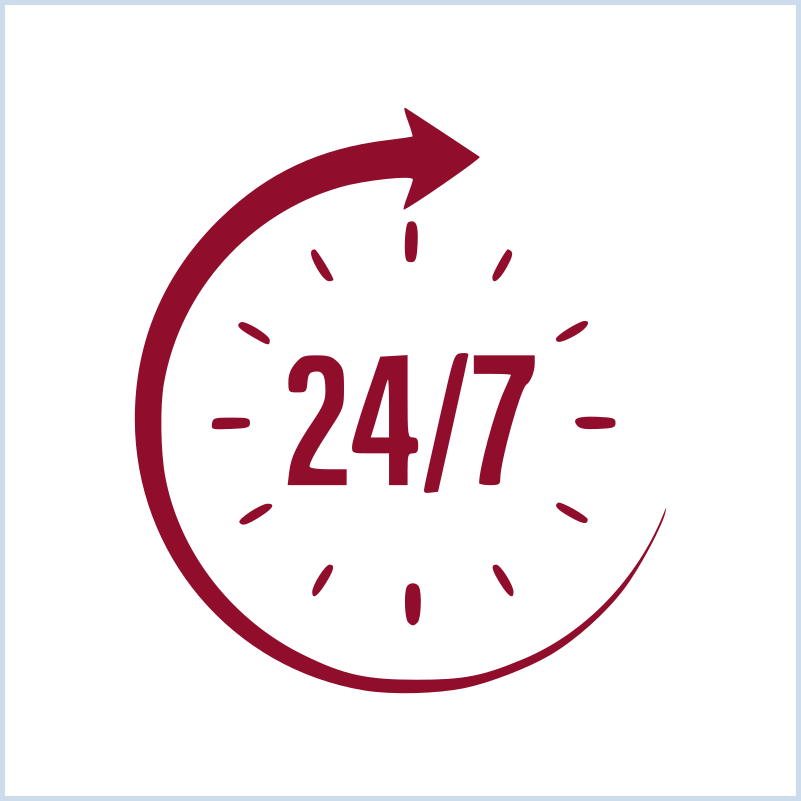 Run processes remotely 24/7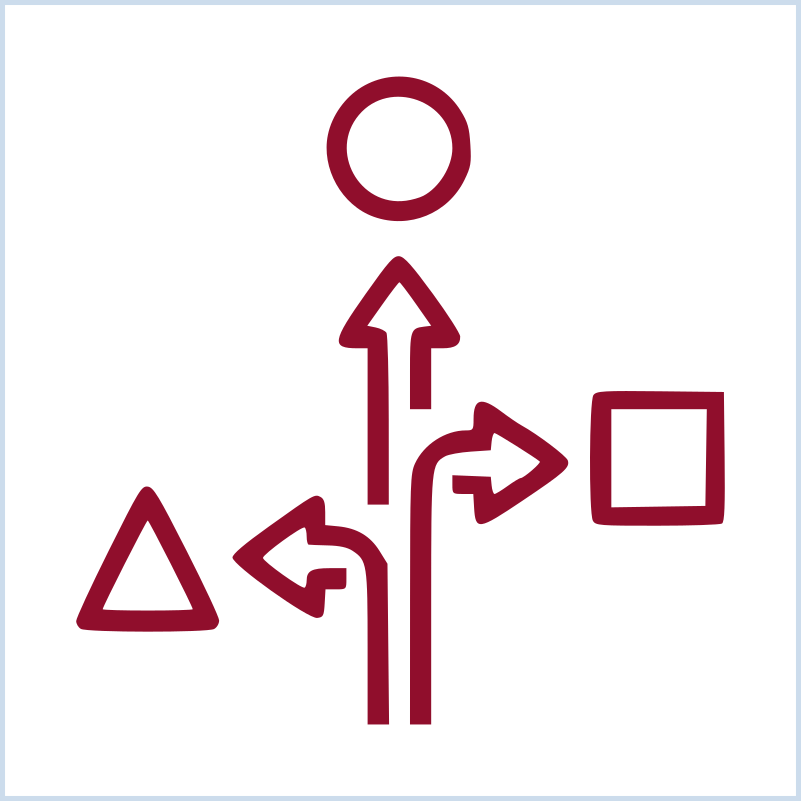 Have a setup tailored to your experiment and that you can modify on the fly
Multi-device and multi-phase processes
Control processes including any number of devices
Program complex processes including any number of phases that can be grouped in loops
Make on-the-fly process adjustments which are automatically tracked
Interlink devices and set control loops and end-point conditions
Image: d
evices connected to a gateway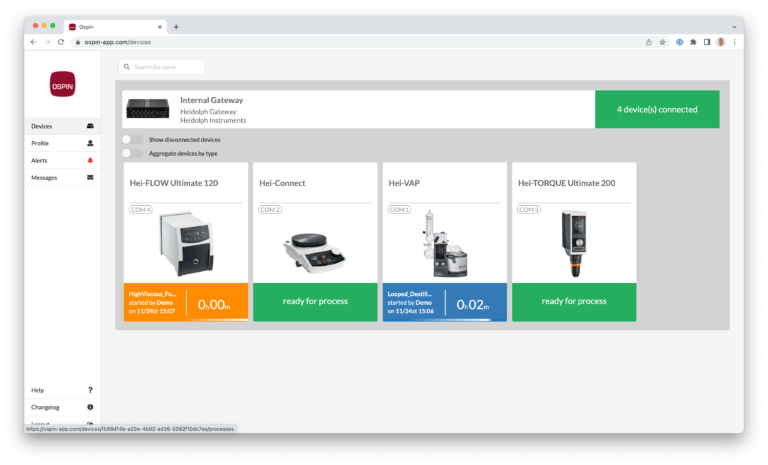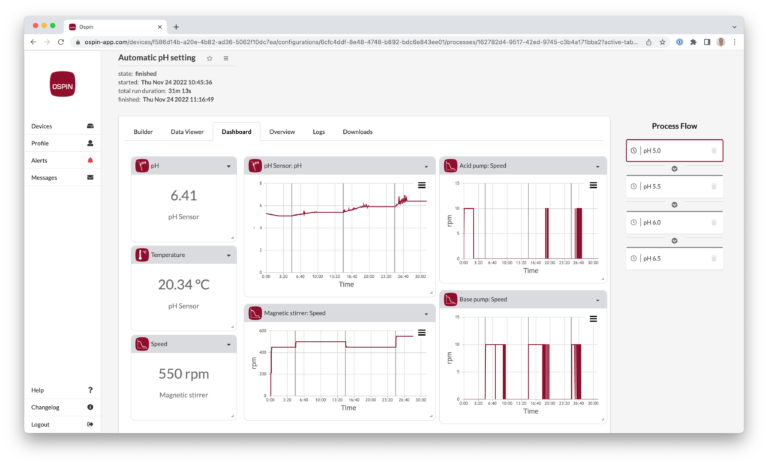 No more manual logging and errors
Let the software record all your experiment data and visualize them in a customizable dashboard
Clone process recipes for reproducible and consistent results
Create reports in one click or download data for further analysis
Have all your data saved in the cloud and accesible from any browser
Image: c
ustomizable data dashboard
Remote, continuous processing
Have devices working together for fully automated processes that do not need any manual intervention
Monitor and control your processes and devices remotely from any browser
Set individual device warnings in your dashboard
Image: sensor alarms can be set, so that when a value is out of boundaries the user is notified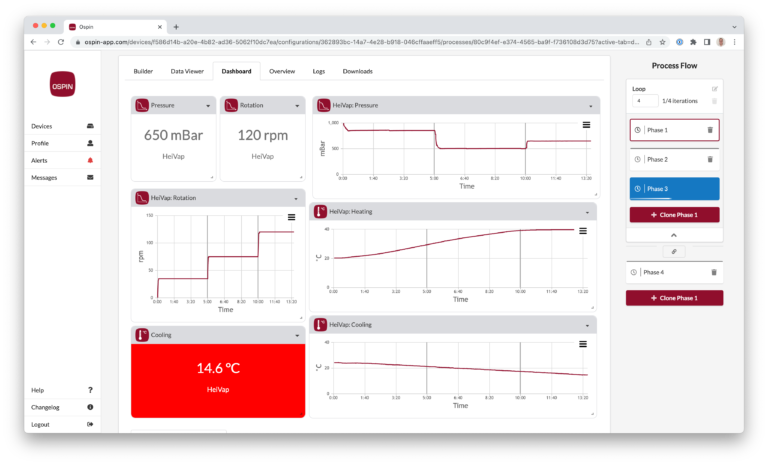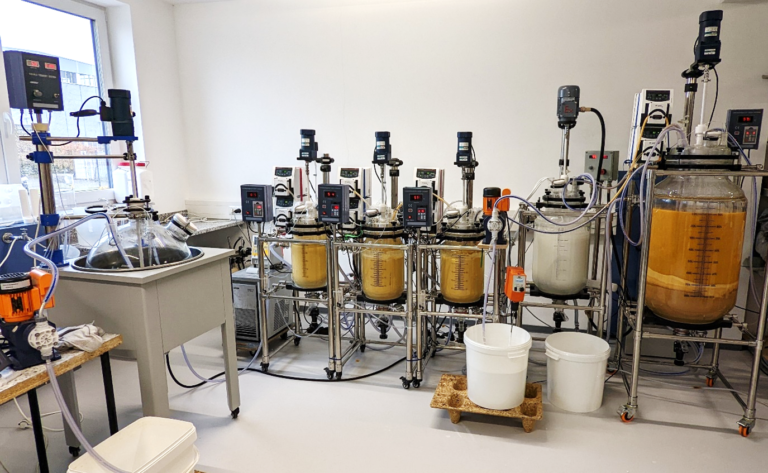 Customizable, flexible setups
Chose device combinations for tailored experiment automation

Modify device combinations when your experiment changes

Interlink devices to create new functionalities on the fly
Image: automated solution developed for IBZ-Salzchemie GmbH & Co. KG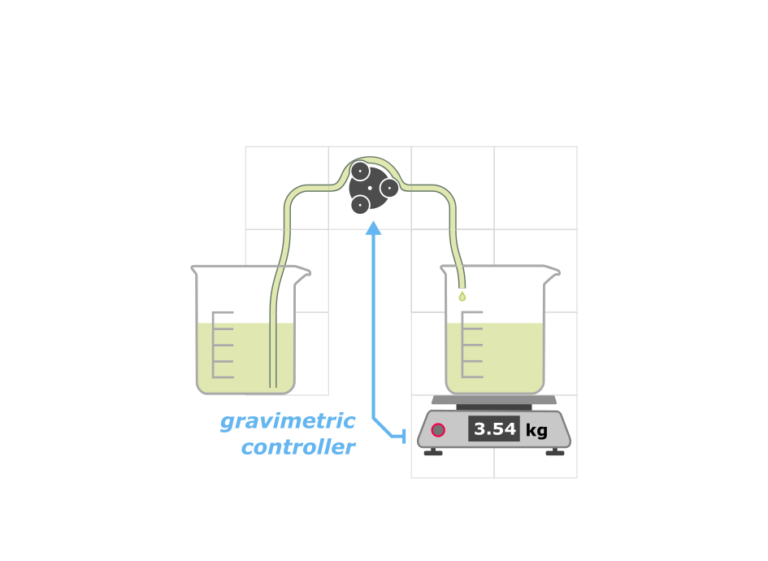 1x Gateway
Tubing (type dependent on experiment to be performed)
With this device combination you can dose solutions reliably, accurately, and automatically. You set in the software UI the mass of solution you want to add to your vessel and the pump dispenses it automatically based on the feedback from the scale: when the target amount is reached, the pump stops.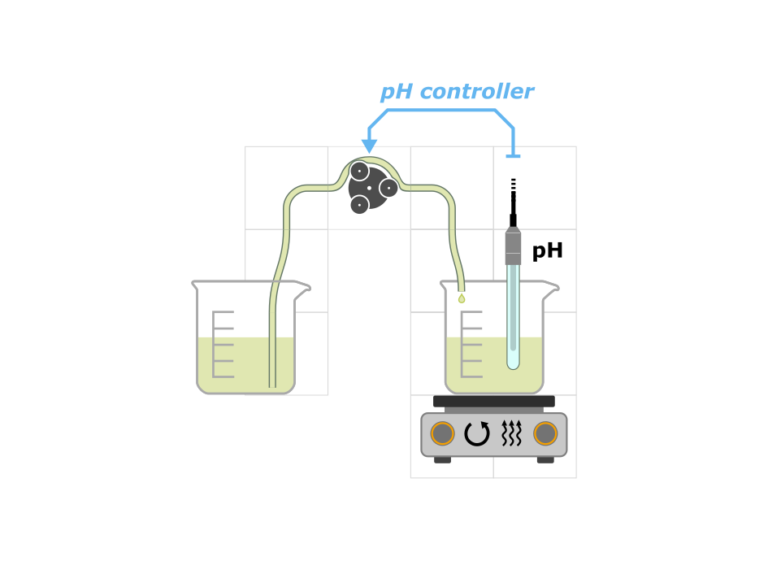 1x Gateway
Tubing (type dependent on experiment to be performed)
This device combination allows you to reach and control the desired pH in your vessel: when the measured pH is below your target, an alkaline solution is pumped into your vessel.
Of course you can also define an acid based controller that can actively lower the pH.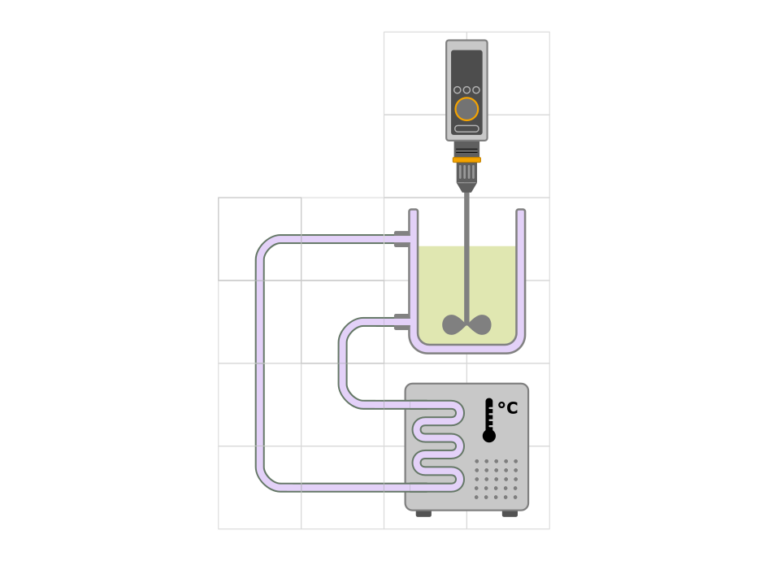 1x Gateway
1x Double jacketed vessel
1x Temperature sensor
This setup including an overhead stirrer and a thermostat enables you to program the basic environmental parameters for chemical reactions. The stirrer speed can also be controlled by the temperature in the vessel.
Learn more here.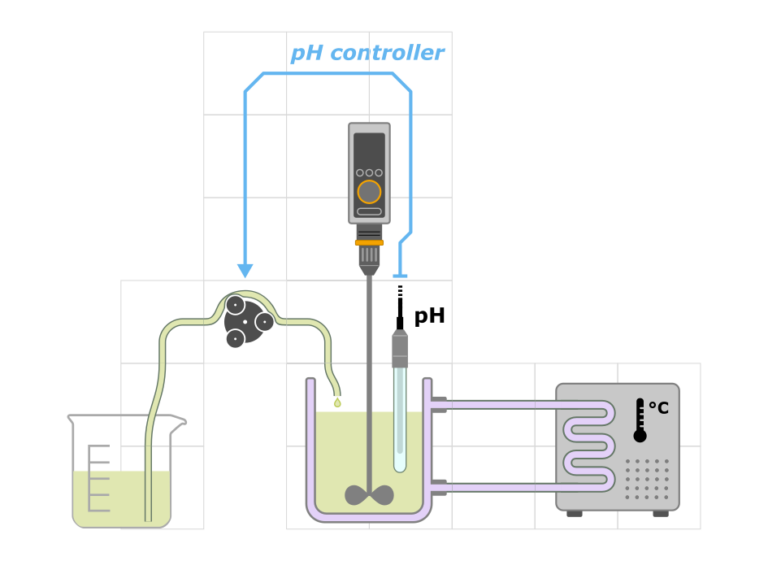 Tubing (type dependent on experiment to be performed)
Tubing (type dependent on experiment to be performed)
More modules can be added to the basic chemical reactor, such as a pH or conductivity controller.
Learn more here.
You can see any component of the aforementioned solutions as a building block. From these modules, you/we can create arbitrary new applications. Ask us for a specific device combination or build one yourself.
Read here a case example featuring a custom solution we developed for one of our customers.
Gravimetric dosing
pH controller
Conductivity controller
For custom, pre-defined setups including any number of sensors and actuators. 
Discover here all features included in Expert.
Looking for a setup that you can't find? We can custom develop it for you, just write us!
Create your setup yourself based on any combinations of supported devices. 
Discover here all features included in Ultimate.
Start using Hei-PROCESS is easy!
From us you get a gateway with a licence key and the devices part of the setup you requested. Connect the gateway to the internet and the devices to the gateway.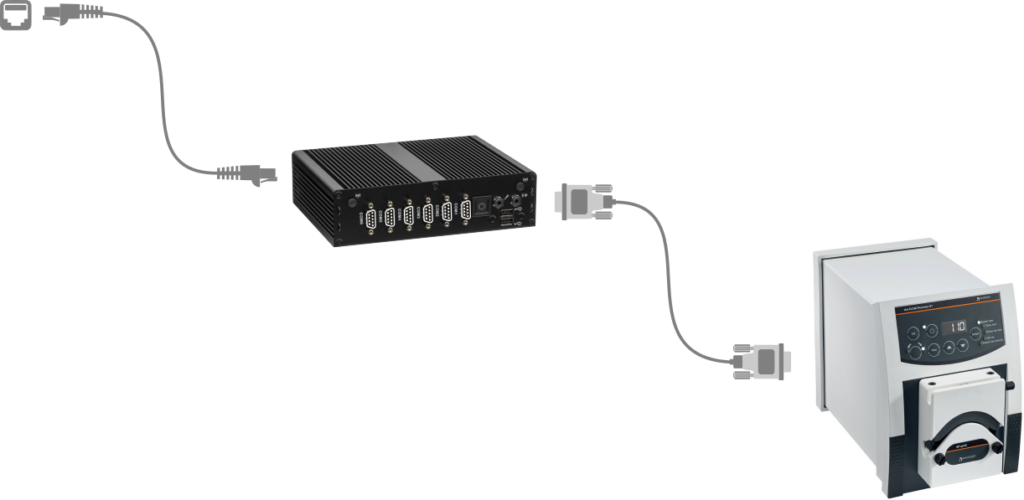 Go to 
ospin-app.com
, create an user account and enter the licence key your received with your gateway
: your devices are now online and ready to be used.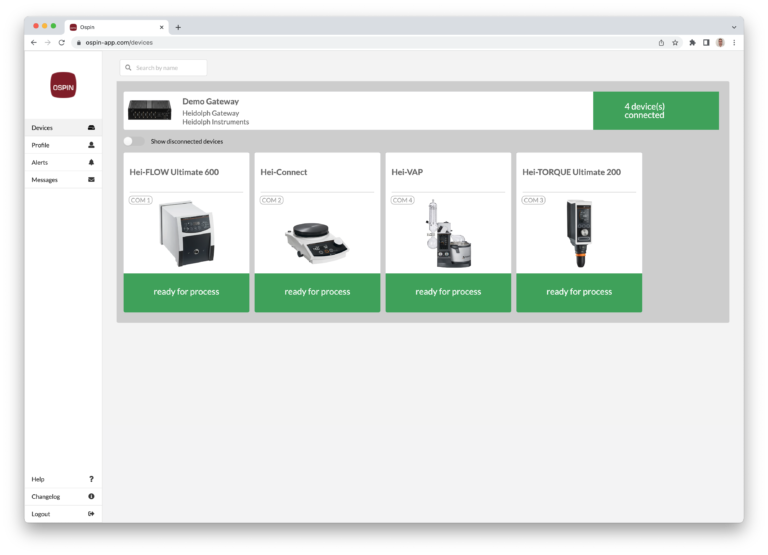 Design your process by c
reating phases where device settings 
are defined. 
Then click on start, sit back and relax! You can still change your process whilst it is running.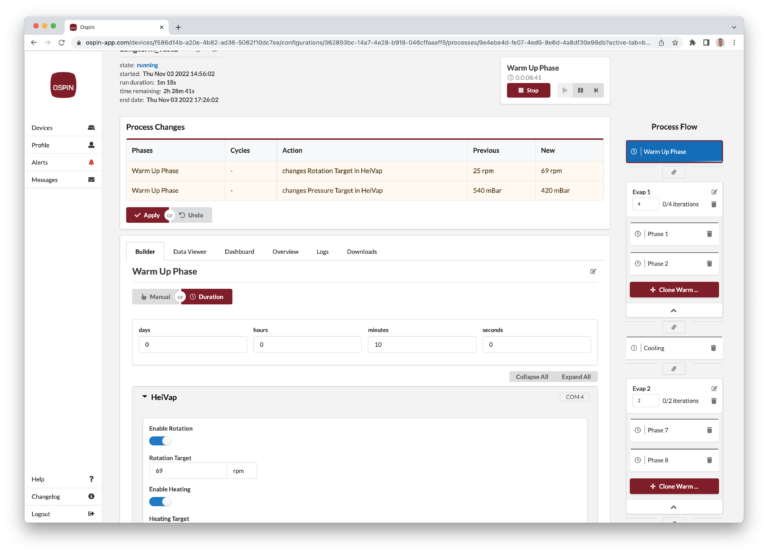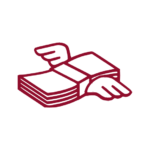 For the basic license only a one-time payment is required.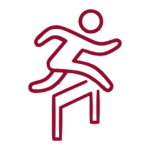 There is no need to convert your whole IT organization to our software or to buy expensive equipment. Start with a simple setup and add more devices along then way.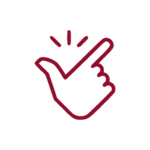 With an introduction of less than 1h you are fit to start using our software. No coding skills are needed.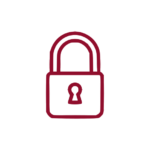 All data are saved on servers in your country and are protected by state-of-the-art technology – take a look at our whitepaper about cloud safety. Of course, you can also download all your data.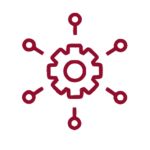 Our offer of supported devices is growing every day and includes Heidolph devices as well as devices of third-party manufacturers.
Process design and execution
| | | | |
| --- | --- | --- | --- |
| Receipe-based process control | | | |
| Manual and time-based phase transitions | | | |
| Conditional phase transitions | | | |
| Parallel process execution | | | |
| | | | |
| | Up to 2 devices and 1 sensor | Customizable, predefined setups | Create combinations yourself |
| Interlink devices and create controllers | | | |
| | | | | |
| --- | --- | --- | --- | --- |
| | | | | |
| Timeline synchronization between datasets | | | | |
| Download of individual datasets | | | | |
| Customizable dashboard for data visualization | | | | |
| | | | | |
| | | | | |
| | | | | |
| | | | | |
| | | | | |
| Custom user rights management | | | | |
| | | | | |
| | | | | |
| | | | | |