Facilitating complex bioprocesses
OSPIN helps bring your cell therapy to market by improving the efficiency and cost-effectiveness of your bioprocessing. In order to custom develop your automation needs, we analyze your bioprocess, perform a feasibility study to verify the best way to automate it, develop a fully functional prototype, and finally produce machines complying to your quality standards e.g. ISO-13485.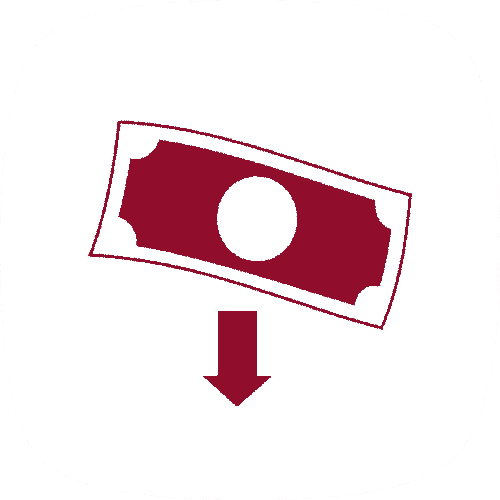 We alleviate cost intensive steps through optimization and automation through your entire operation.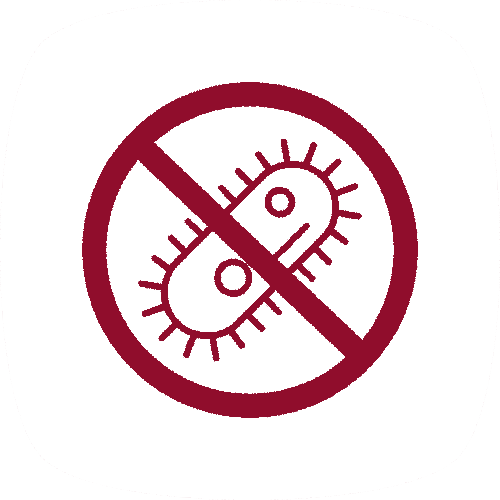 Our closed-system devices reduce contaminations, while removing the need for large clean rooms.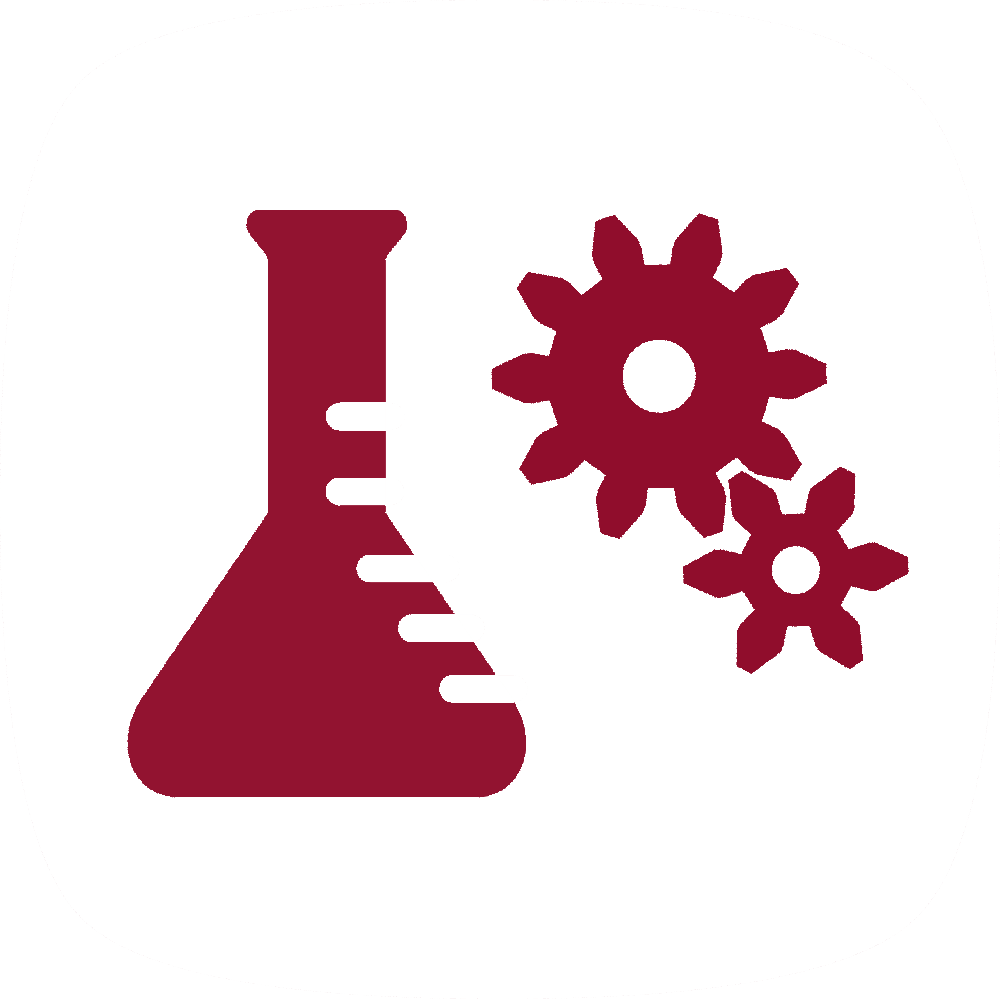 Design a fully customized solution that adapts to your processes not vice-versa.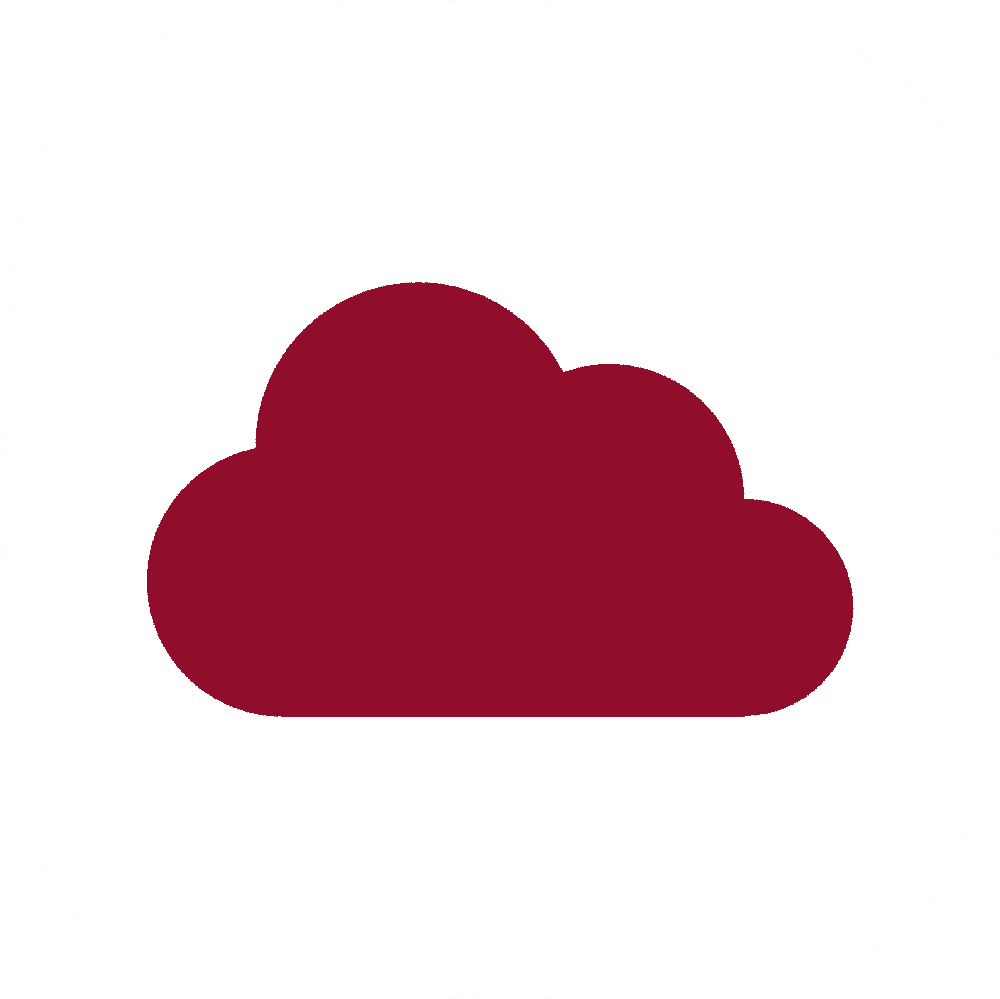 All process data is stored on the cloud and easily accessible for analysis and extraction via the OSPIN web-app.
Our Expertise. Your Product.
Through our experience in cell therapy, we've developed a foundation within the core steps involved in cell therapy production. We adapt our versatile devices to your bioprocessing, developing a solution that creates a cell-specific environment tailored to your product.
Automated isolation of different cell types from biological samples.
Cells are automatically seeded, cultivated, harvested and reseeded.
Automating all differentiation protocols, from cell scraping to particles dispensing and more.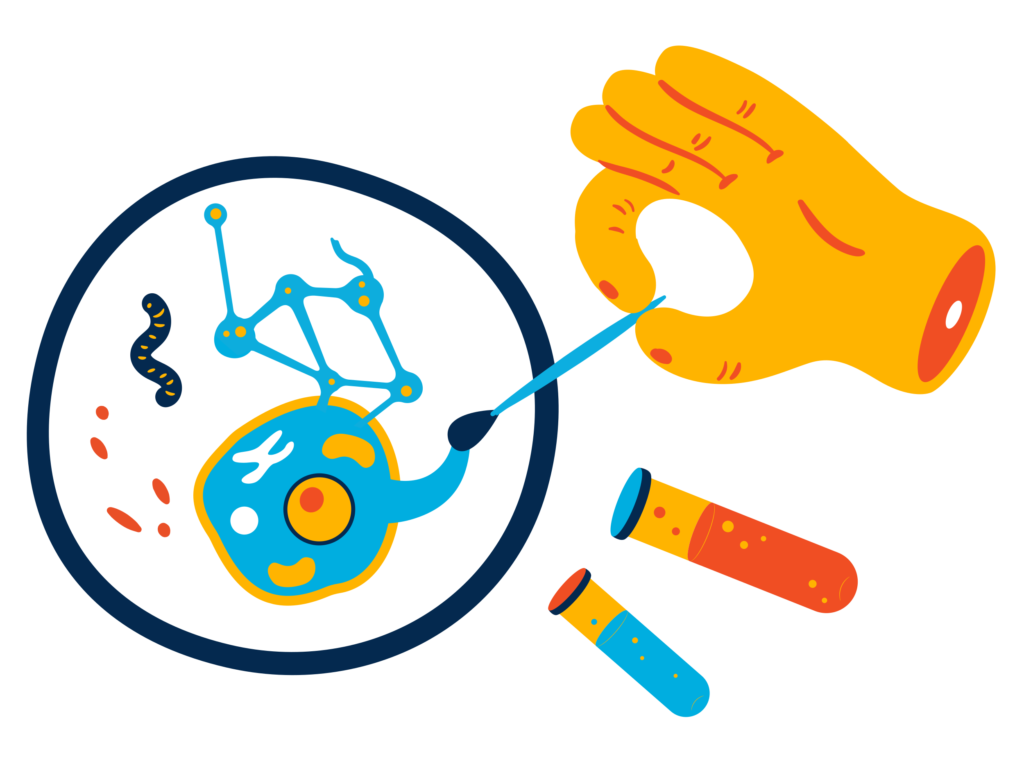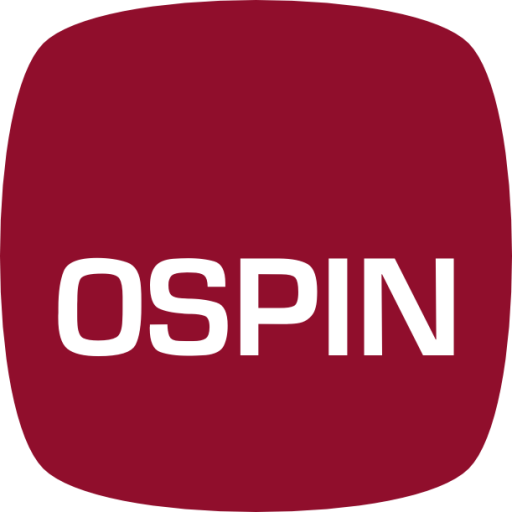 Our technology adapts to your process, not vice-versa